QSR: Let Me Love You by Brittainy Sahin
On This episode of a Quick Shot of Romance Amanda joins Becky to review Let Me Love You by Brittainy Sahin. This is a spoiler free review.
Synopsis:
Love is a risk for a woman in danger and a mercenary sworn to protect in a blistering novel of vengeance and redemption by Wall Street Journal bestselling author Brittney Sahin.
Six years ago, Maria Romano got her birthday wish—a kiss from Enzo Costa. A man she could never take her eyes off, but who seemed as haunted as her favorite book boyfriends and strictly off-limits. Just one unforgettable moment in the dark and then he was gone.
Now Maria is a divorced single mom, moving on and open to romance again. Fatefully, it's with the new head chef at her sister's restaurant: Enzo. A gentler man than the one she remembers, yet fire still burns. And a warning still lingers: don't get too close.
Enzo is embarking on a new life, too. And falling in love with Maria shouldn't happen. He has far too much blood on his hands, and he carries his damaged past like a shadow. But he can't ignore the impulses drawing them back together.
When his secrets plunge Maria into danger, Enzo must become the man he once was to keep everyone safe. Will he go off the deep end and never find his way back? Or will Maria be enough to save his soul?
Release Date: October 10, 2023
Trope: Age Gap, Romantic Suspense, Second Chance, Friends to lovers, Mutual Pining, Single Mom,
Type of Series: Standalone
POV: Dual 1st person
Put out percentage: Things are spicy at 18% but actual sex 66%
Audio narrators: Connor Crais and Ava Lucas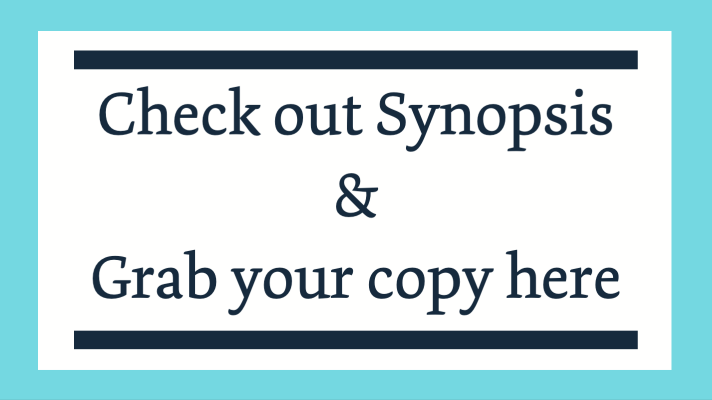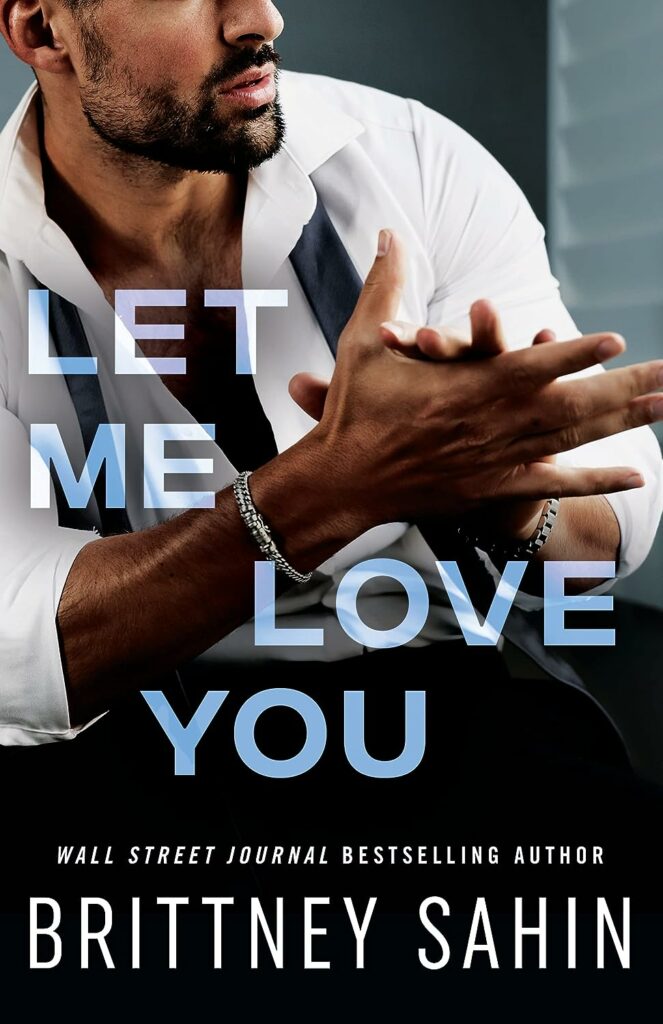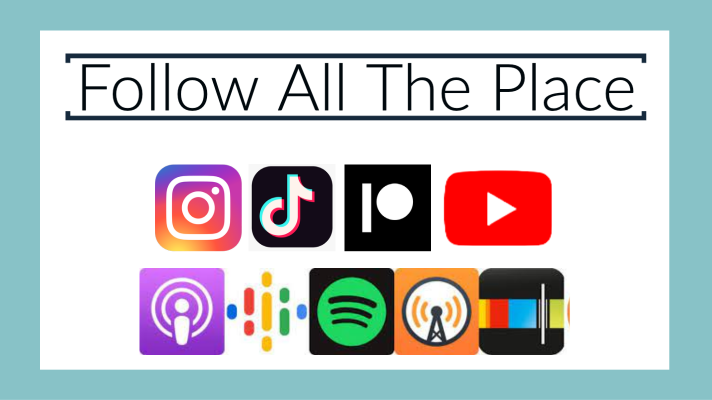 Patreon: https://Patreon.com/bookcaseandcoffee
Facebook: https://Facebook.com/buzzingaboutromance
Instagram: @buzzingaboutormance
Music by Cambo
Itunes | Spotify | Stitcher | Google | RSS Feed