QSR: Damaged by Riley Edwards
On This episode of a Quick Shot of Romance Leah is joined by Lindsey and they review Damaged by Riley Edwards
Synopsis: From Goodreads
She promised her love would set him free. He promised he'd break her. They were both right.
Brady Hewitt was all too familiar with the horrors of war. They clung to him, or maybe he clung to them, using the nightmares as an excuse to keep others at bay—especially his boss's daughter, Hadley Walker. Beautiful, sexy, ambitious, and forbidden. Not just because the former Special Forces soldier respected her father and liked his job. She was too good for him—all sunshine and smiles while he was darkness and filth.
Hadley Walker knew all about love—how it felt, its power, and its ability to heal. Her parents taught her first, then her uncles, cousins, and siblings. Her family taught her something else—never quit, never retreat, and never turn your back on those you love. Hadley's mission was simple—convince the man she'd fallen in love with to take a chance. But winning the battle wouldn't be simple. Brady Hewitt was as stubborn as he was traumatized, clutching to his demons and refusing to let them go. Though Hadley's persistence gave her a tactical advantage—the more she pushed, the more he wanted to believe.
Just as Hadley's winning the war, with Brady teetering on the edge of all the beauty they could share, disaster strikes. Ugliness wraps itself around Brady's heart and he shuts down. Leaving Hadley with one last question: who was right—her or Brady?
Does love conquer all, or are there some nightmares that never let go?
Release Date: August 25, 2020
Trope: Age Gap, Damaged Hero, Suspense, Spin-off Series,
Series Name: Triple Canopy Book 1
Type of Series: Series of Interconnected Standalones
POV: Dual First Person
Put out percentage: 14%
Audio narrators if you did the audio book: Connor Crais and Mackenzie Cartwright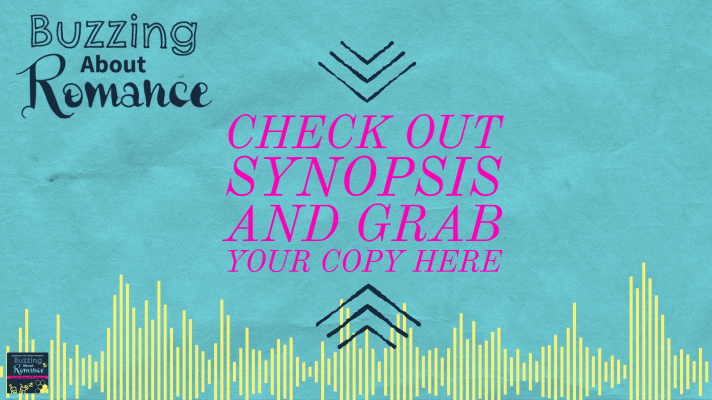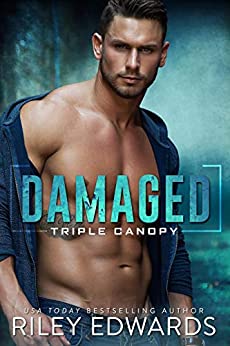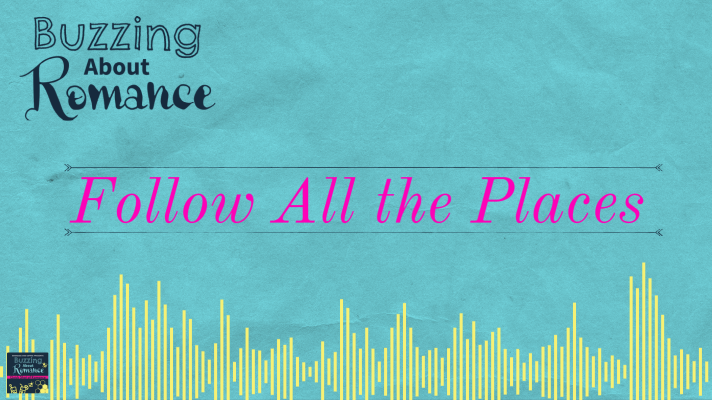 Patreon: https://Patreon.com/bookcaseandcoffee
Facebook: https://Facebook.com/buzzingaboutromance
Instagram: @buzzingaboutormance
Music by Cambo
Itunes | Spotify | Stitcher | Google | RSS Feed