QSR: Cowboy Seeking a Second Chance by  Janice Whiteaker 
On This episode of a Quick Shot of Romance Becky and Carolina review Cowboy Seeking Second Chance by Janice Whiteaker . This is book 2 in the Moss Creek Cowboys previous the Cowboy Classified Series.
Synopsis: From Goodreads
Ten years ago Boone Pace made a mistake out of selfishness and immaturity.
He's regretted it ever since.
Competing as a professional rodeo cowboy was everything he wanted. All that mattered. An opportunity he wouldn't pass by.
But it meant leaving his high-school sweetheart behind.
Mae Wells was sweet, and innocent, and quiet. Not the kind of girl you dragged away from her family and home to follow you around the country.
At eighteen it didn't seem like a huge sacrifice.
But at almost thirty, Boone's lived enough and lost enough to realize he threw away something precious.
Something he's been chasing ever since.
Something he intends to have again.
***
Mae Wells is no one's second choice.
Not even Boone Pace's.
At eighteen she thought her life was already laid out. Marriage and motherhood awaited her.
Only it didn't.
All because Boone walked away from Moss Creek, and her, without so much as a goodbye.
She was devastated. Broken.
And sometimes you have to break to find out how strong you really are.
But now he's back in town. Gone is the boy she once loved, replaced by a man who fills out a pair of Wranglers like no one she's ever seen. And this man seems to have one, single goal.
To win her back.
But Boone broke her heart once.
Giving him the chance to do it twice seems like a bad decision.
Unless it's not.
Cowboy Seeking a Second Chance is the second stand-alone installment in the sexy Cowboy Classifieds series. Each book is a complete story that will leave you longing for days on the ranch with a country boy who works just as hard during the day as he does at night.
Release Date: February 26, 2021
Trope: Cowboy, Second Chance, Small Town, close proximity, High School Sweethearts, Slow Burn, Family Series
Series Name: Moss Creek Cowboys
Type of Series: Series of Standalone
Put out percentage: 43%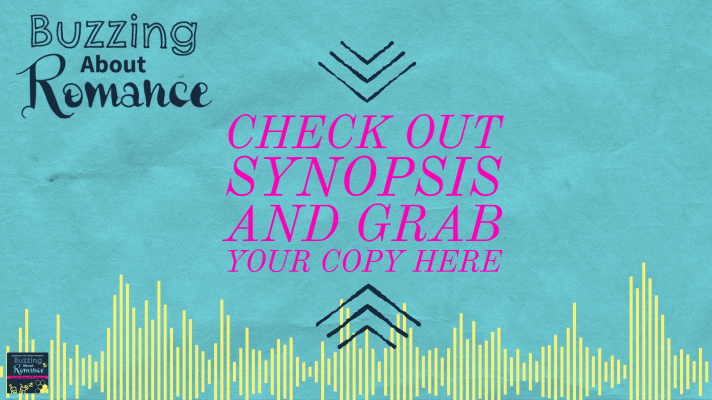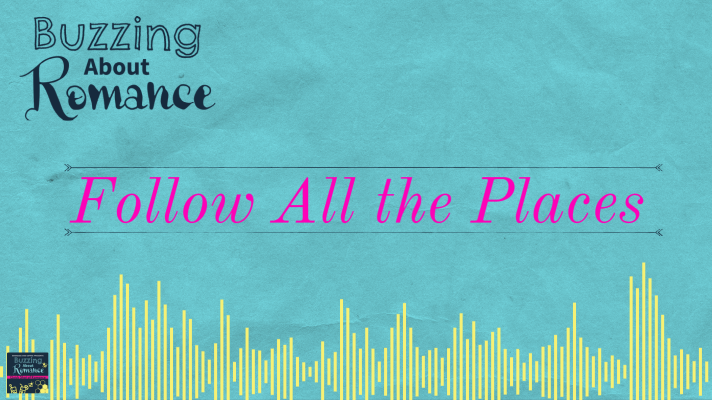 Patreon: https://Patreon.com/bookcaseandcoffee
Facebook: https://Facebook.com/buzzingaboutromance
Instagram: @buzzingaboutormance
Music by Cambo
Itunes | Spotify | Stitcher | Google | RSS Feed