November Drunk Book Club Vote
Drunk Book Club will be held on November 13th
8p cst vis Zoom.
Everyone seemed to enjoy having Leah and I pre pick the author and then nominate a book by them. We are going to try it again for November. You will than nominate books from their catalogue.
From there we will vote on which book we are reading.
November guest author is Julie Saman (J Saman)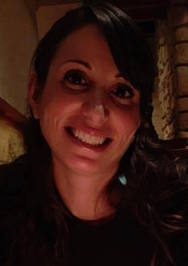 The Following titles are up for nomination:
Just One Kiss
Edge of Temptation
Doctor Scandalous
Love to Tempt You
If you have any questions please feel free to email us at [email protected]
No Fields Found.