Made for Me by Natasha Madison  
"Get out," Julia orders. "I need to speak to one man at a time, and when you are all together, it's like you share a brain."
Made for me is an emotional, sweet and sexy read. We are back in the Natasha Madison's Hockey World without this being too hockey focused. This story has so much heart to it. I really enjoyed the characters and the multiple intersections of their lives. Not just family but also professionally.
Chase Grant a kind, sexy man bun wearing doctor. He works both for a hockey team and as an ER attending. In a family of athletes, he quickly realized that his calling was different. He is a nature caretaker. His care for his family and the world around them. I think as the reader we really see his heart through his action and thoughtful ways he cares for Julia without her realizing it was just what she needed. My enchantment with Chase comes in the form of him doing for her instead of asking.
Julia is a social worker but also the twin sister to one of chase's cousin-in-law Jillian. Since Julia's sister married into the family, she has been a part of the Grant/Horton family for years. We meet Julia when her sister's life becomes entangled with this larger-than-life hockey clan. Julia is also a caretaker with her heart on herself. She has real views of the world but she is always trying to see people for their possibilities.
There is an element of heartbreak to this story with Julia and all that is happening around her. Chase is the perfect hero for her. I am very critical of friends to lovers it has to make sense, here it does. The transition from friend to lovers was effortless for the two of them. There were no hang ups, it was just about taking a chance and following your heart. I really enjoyed this story and am excited for what is next. I feel like the Made For series is what I have loved in the past with the stories by this author.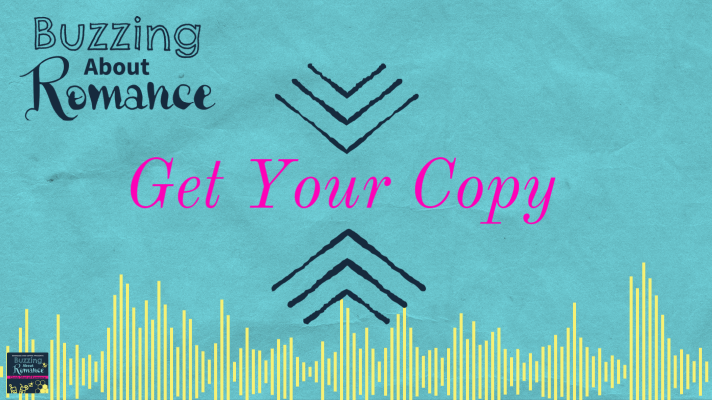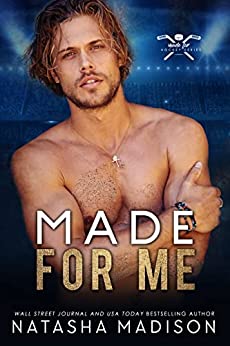 Bookish Breakdown:
Rating 4/5
Series Type: Interconnected Standalones
Available Everywhere
Tropes: Sports, doc, found family, family series, friends to lovers, slow burn, after sports
Release Date: December 27, 2023