July 2021 Anticipated Releases
We are hitting the dog days of summer. It is hot out and we want out romances equally hot! We have vacations planned, anticipating time by the pool or hiding from the sun in the a/c. What better way to send our days with these amazing reads coming out this month. So many of these are ones we are desperate to get our hand on!
The following Releases are at the Top of Leah and Becky's Most anticipated releases in July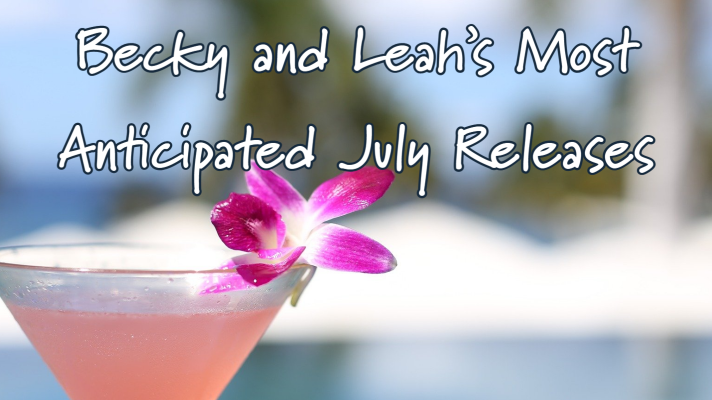 Come July 27th from Sawyer Bennett, Jett.
We are returning for book 10 of the Arizona Vengeance
Coming July 15th from Willa Nash The Brazen
Book 3 in the Calamity Montana Series
Releasing July 20th from Penny Reid, Totally Folked
We are heading back to Green Valley, Tennessee.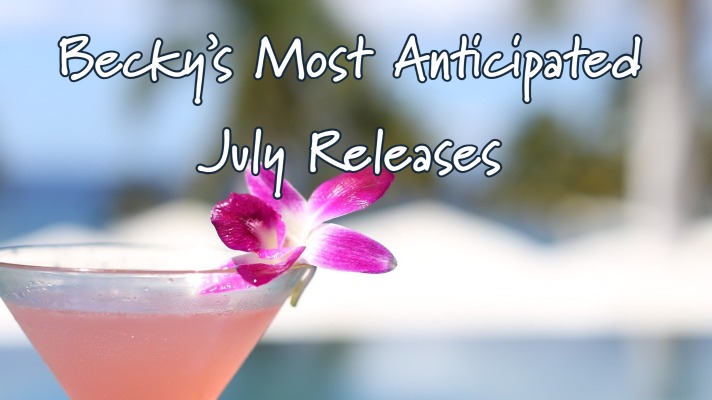 The following is a list of books that Becky is super excited for in July.
Coming July 12th from Vi Keeland The Spark.
A One Night Stand that a year later comes back to haunt you.
Releasing July 12th Harlow James' third installment of The California Billionaires, My Unexpected Family
Coming July 27th from Helena Hunting The Love Next Door.
A small town romance.
Coming July 27th from Louise Bay, The Private Player
A Brand New Stand along from Louise Bay
Releasing July 20th from Author Carrie Ann Ryan Inked Obsession
(Montgomery Ink: Fort Collins #2)
Out July 13th Exposed by Kristen Callihan
We finally are back to the World of VIP with Rye's Story.
Releasing July 13. Kylie Scott Rock Star Romance, Pause
Originally released as an Audiobook in April of 2021 now is our chance to read the story!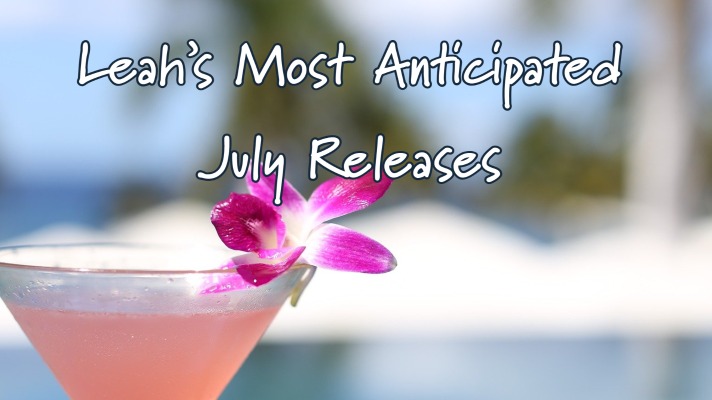 The following is a list of books that Leah is super excited for in July.
Releasing July 8. Riley Thorn and the Corpse in the Closet by Lucy Score
We are back again with Riley and Nick.
Releasing July 13. Trusting Molly by Susan Stoker
(Silverstone Book 3)
Coming July 20, the final book the Vow Series.
Vow of Justice by Emma Renshaw
Releasing July 23 A New King by Maria Luis
Book 3 in the Broken Crown Series
Coming July 27, a new series by Lani Lynn Vale
No Rep (Madd CrossFit Book 1)
Releasing July 27, Adrift by Kaylea Cross
(Kill Devil Hills Book 3)
Coming July 27, Bayou Beauty by Lexi Blake
Another release in her Butterfly Bayou series.
Southern Secrets by Natasha Madison releases July 27
This is book 7 of her Southern Series.