Happy Hour with Delta James
Join Becky for a Happy Hour with Author Delta James. We are celebrating her 100 book count down and just checking in on all things Delta James!
When: Thursday March 23, 2023
Time: 8:30p est
Where: The Youtube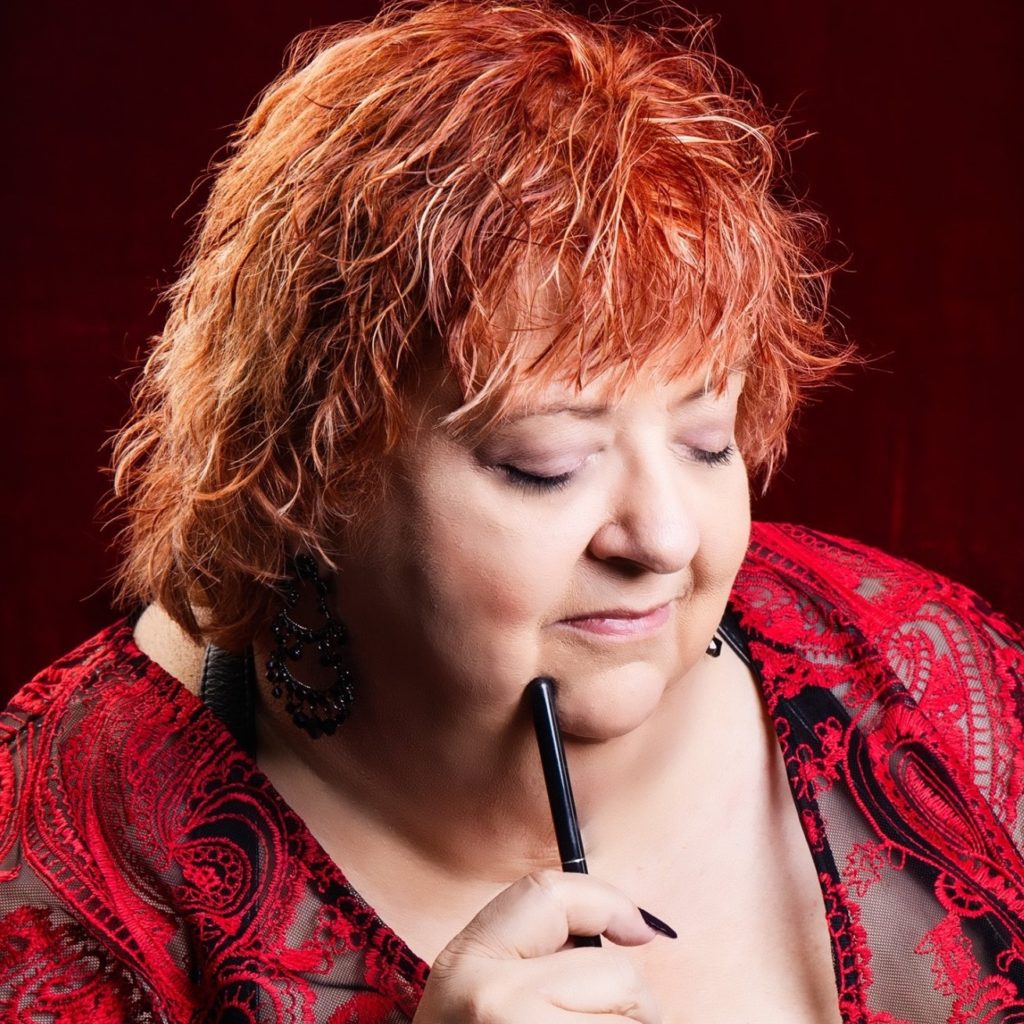 Meet Delta:
If you're looking for paranormal, dark and contemporary western erotic romance, you've found your new favorite author!
Alpha heroes find real love with feisty heroines in Delta James' sinfully sultry romances. Welcome to a world where true love conquers all and good triumphs over evil! Delta's stories are filled with erotic encounters of romance and discipline.
Where to find Delta:
Goodreads –https://www.goodreads.com/author/show/18197022.Delta_James
Bookbub – https://www.bookbub.com/authors/delta-james
Like my FB page – https://www.facebook.com/DeltaJamesAuthor/
Join my FB group – https://www.facebook.com/groups/348982795738444/
Signup for my newsletter https://www.subscribepage.com/l9m4h7