Happy Hour with author Tracy Brogan
Join Becky and Leah for a Happy Hour with author Tracy Brogan. They are celebrate her latest release My Kind of Perfect, Book 3 in Trillium Bay series.
When: Wednesday June 9th
Time: 8p cst
Where: The Youtube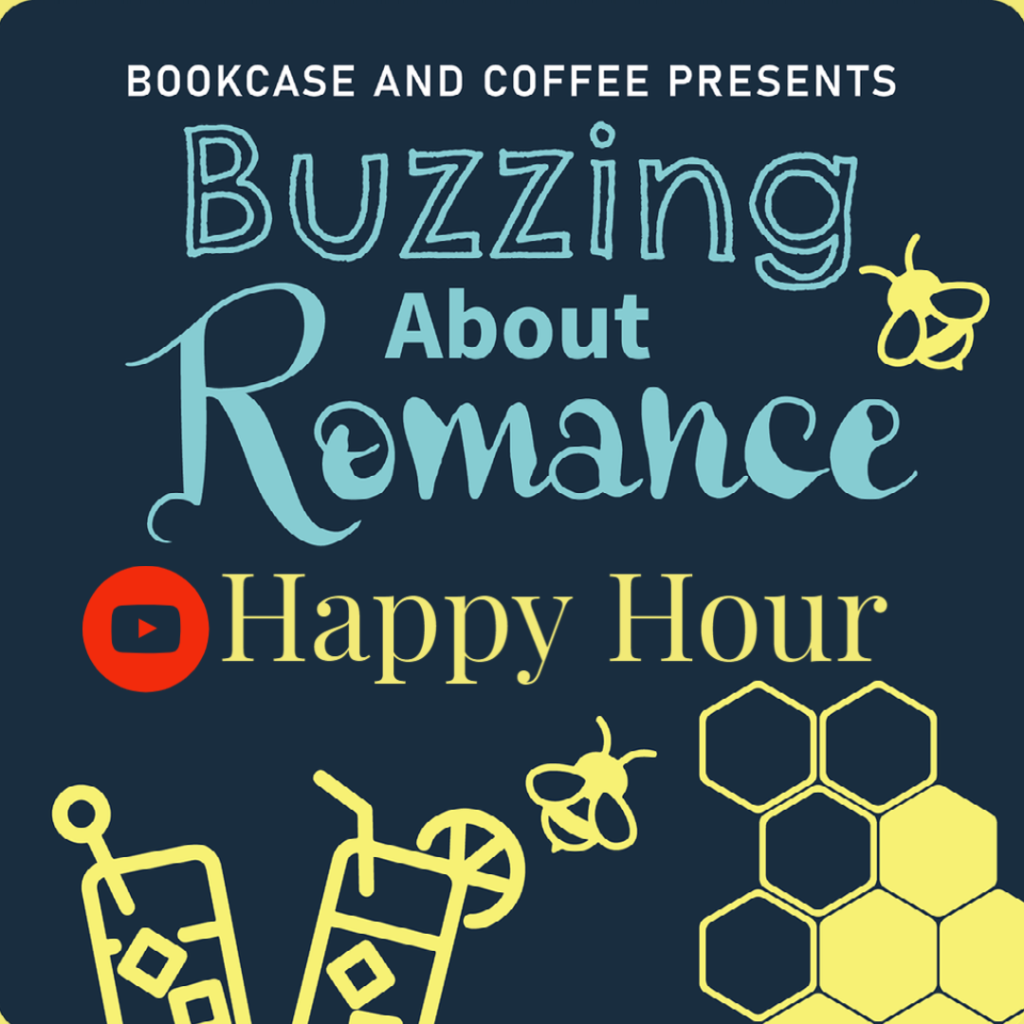 Make sure you hit the Bell for a reminder and subscribe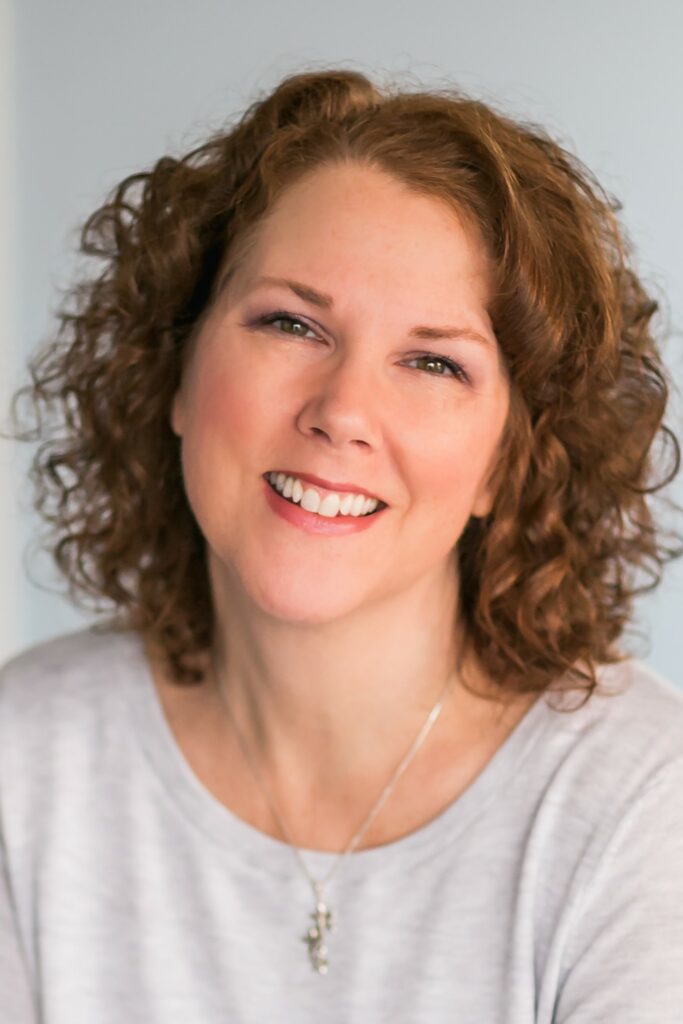 Meet Tracy:
USA Today and Wall Street Journal bestselling author Tracy Brogan writes fun, funny stories full of laughter and love.
A three-time finalist for the Romance Writers of America® RITA award, Brogan has received two Amazon Publishing Diamond Awards, the Booksellers Best award, and several Golden Quill awards. Her debut novel, Crazy Little Thing, is on the Top Ten Amazon All-Time Bestsellers list. She's also been listed on the Wall Street Journal Bestsellers list, as well as the Amazon Bestselling Top 100 List three years in a row.
In other news, she is a terrible cook, a clumsy dancer, and buys too many things from The Container Store. And she loves to hear from readers so please visit her website at tracybrogan.com
Where to find Tracy:
website: Tracy Brogan (tracybrogan.com)
FB: https://www.facebook.com/tracybroganwriter/
Book bub: Tracy Brogan Books – BookBub
twitter: (4) Tracy Brogan (@tracybrogan) / Twitter
insta: Tracy Brogan (@tracybroganbooks) • Instagram photos and videos
goodreads: Tracy Brogan (Author of Crazy Little Thing) (goodreads.com)