Happy Hour with author Stacey Lynn
Join Becky and Leah for a Happy Hour with author Stacey Lynn as they celebrated the Love and Lies Duet. All the Ugly Things Book 1 is out now, All the Beautiful Things releases on May 11th.
When: Thursday May 6th
Time: 8p cst
Where: The Youtube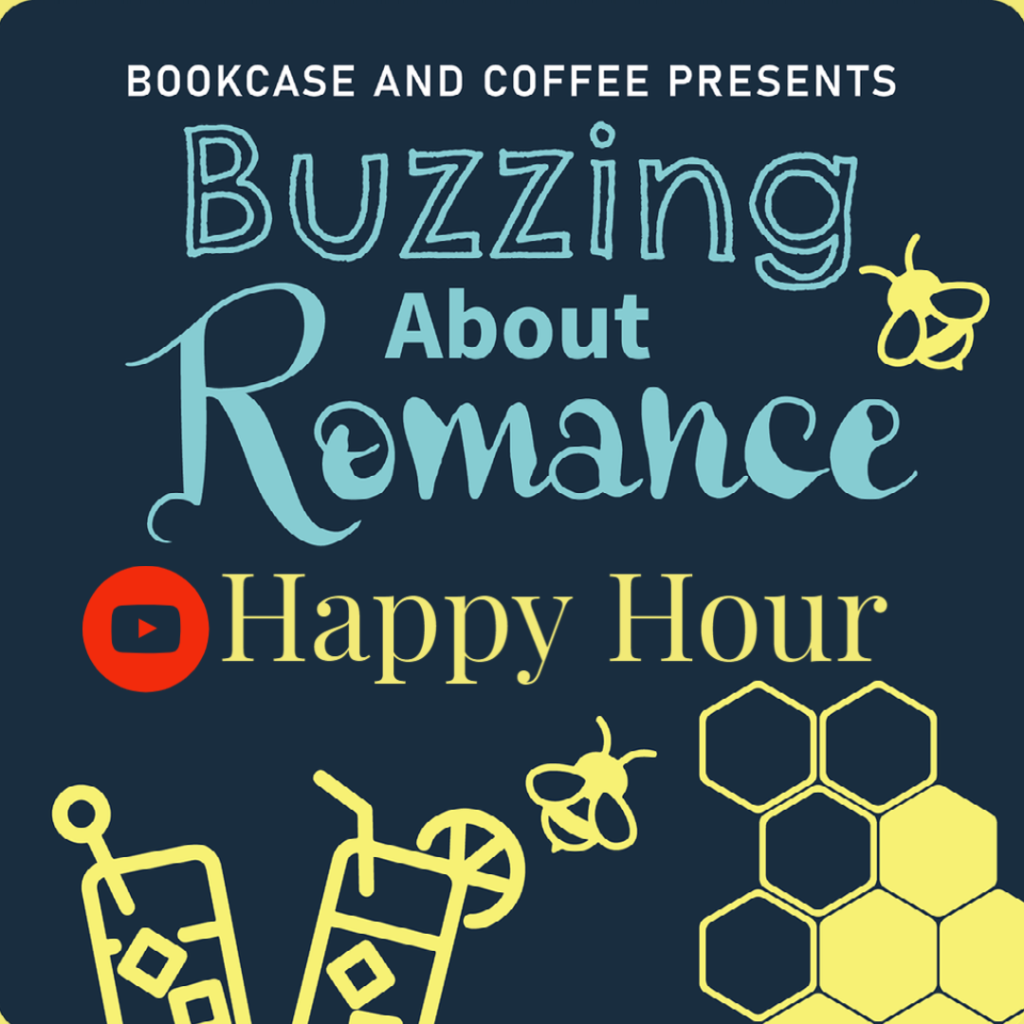 Make sure you hit the Bell for a reminder and subscribe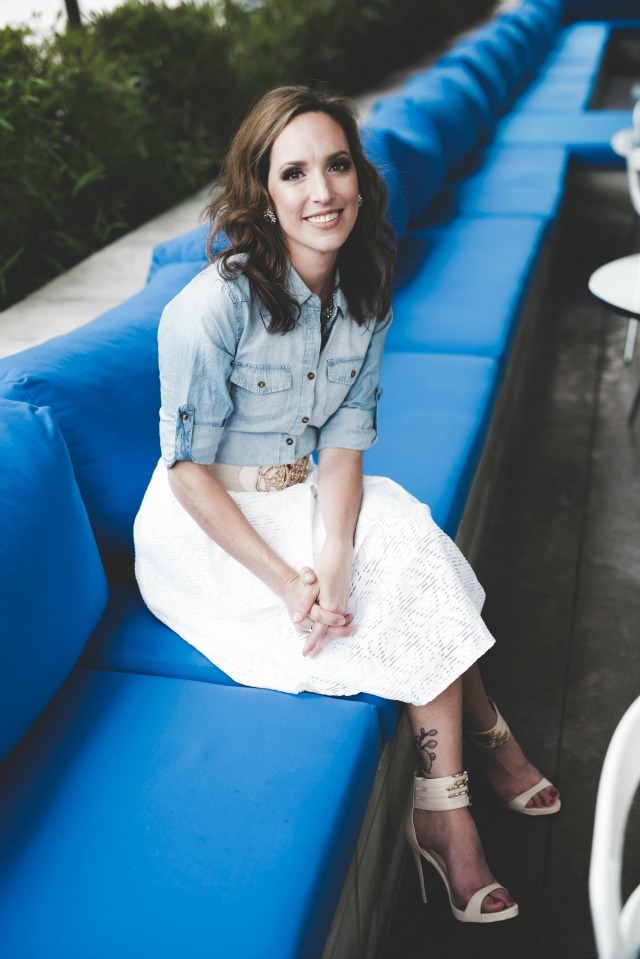 Meet Stacey:
Stacey Lynn likes her coffee with a dash of sugar, her heroes with a side of bossy, and her wine a deep shade of red.
The author of over thirty romance novels, many of which have been best-selling titles on Amazon, AppleBooks, and Barnes & Noble.
Born in Texas and raised in the Midwest, she now makes her home in North Carolina and loves all things Southern. Together with her ultimate tall, dark, and handsome hero, she has four children. Her life is a chaotic mess that fights with her Type-A, list-making, neurotically organized preferences and she wouldn't have it any other way.

www.staceylynnbooks.com
Facebook group: http://bit.ly/2CpXbzq
Amazon: http://amzn.to/2GhozSE
Facebook: http://bit.ly/2C1XYLe
Twitter: http://bit.ly/2EwGQPg
Instagram: http://bit.ly/2o2KUg4
TikTok: https://bit.ly/3adOPPn
BookBub: http://bit.ly/bookbubstacey