Ep 98: Trope Talk Proximity
On this Episode we are discussing the Close and Forced Proximity Tropes. The difference and which is which. We are also going to break down tropes that we would consider sub tropes of these 2.
For these Episode those sub tropes are will be Co-Worker/ Boss/employee, Neighbor, Snowed In, Kidnapping/Hostage, Roommate, One Bed, Vacation Fling
Joining us for this episode are podcast contributors, Lindsey, Rachel and Carolina
What is Close Proximity vs Forced Proximity ?
Close: an umbrella term for circumstances throw characters together in voluntary way. Such as co-workers, neighbors, roommates. Outside circumstances can cause them to be "close" but is not needed. ie: work project, subletting.
Forced: "Forced Proximity," though identified as a trope in its own right, is really an umbrella term for any plot point that forces the two main characters to spend time together (whether they want to or not)
You can find a list of books we recommended for each sub trope here: https://bookcaseandcoffee.com/TTBookRecs
Book of the Week:
Leah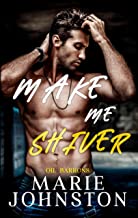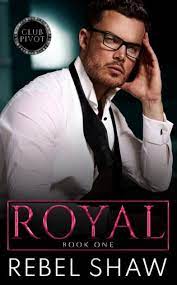 Spring Fling Bingo Challenge going on right now for the Month of April and May. When we think spring we thing mud and dirt, new life and growth. We think off all the new plans and hope that come with the start of Spring. We are providing you with a guide to get rid of the grey skies of winter and embrace the warmer days and spicy books!
Group Read: our Next Group Read is May 11th. Jenni and Lindsey are hosting the discussion about Ten trends to seduce your best friend Penny Reid. We host these on our discord server. You can find details on our website at Bookcaseandcoffee.com/events.
Are you missing Duchess Katie and Lady Sadie? You can find their Historical Romance Episodes on their own podcast Corset and Crown. Check out their website at https://corsetandcrown.com
Next Up: On our Next Episode of Buzzing about Romance it is an author Spotlight Episode. We are chatting with author Roxie Noir.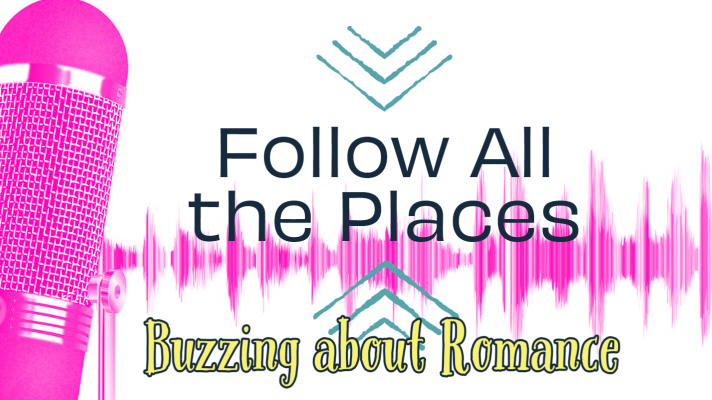 Patreon: https://Patreon.com/bookcaseandcoffee
Facebook: https://Facebook.com/buzzingaboutromance
Instagram: @buzzingaboutormance
Music by Cambo
Itunes | Spotify | Stitcher | Google | RSS Feed