Ep 127: We like them Shy and Nerdy.. maybe a Beta too.
On this episode of Buzzing about Romance we are talking all about the Shy and Nerdy Character Types in Romance Books. Becky and Leah are joined by Jenni and Lindsey.
We are going to share with you some of our favorite Main Character that either are ok being behind the scenes or live up to the culture nerdiness. This might also be some beta heroes.
We will highlight what we mean when we say Nerdy, Shy and Beta characters.
We will talk about Characteristics of each type.
What do you like about these different character types
Why are bookish heroines automatically classified as nerdy?
What sometimes misses with these types of characters
Are Beta Heroes really just Cinnamon Roll Heroes
Miss typing the types of names.
You can find a full list of book recs here
Exclusive clip from Give Me Love by Corinne Michaels in partnership with Lyric audiobooks
Give Me Love is narrated by Jason Clarke, Vanessa Edwin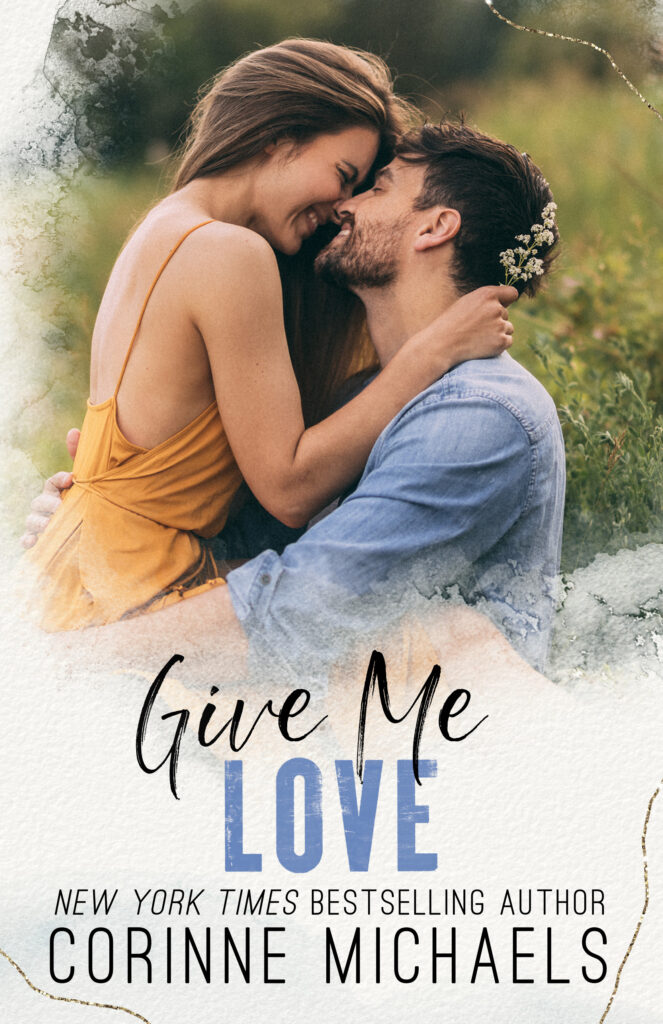 Lyric Audiobooks offers audiobook production services to some of the best indie romance authors. You can find out more about Lyric Audiobooks at https://www.lyricaudiobooks.com/
Book of the Week: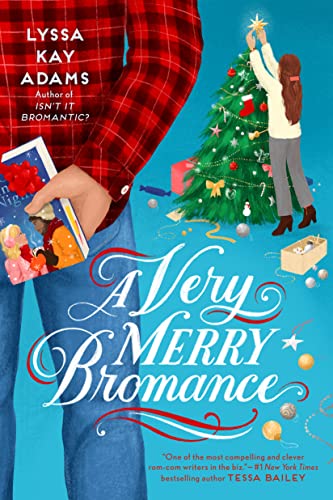 You can find a list of all our upcoming dates including book club, Happy Hours Plot a Book and Reading Challenges at Bookcaseandcoffee.com/Events

Clear the TBR Challenge is happening now. In honor of the last few weeks of 2022 we are working hard to clear some books that have been on our shelves for too long. There are multiple ways to work your way through this challenge. This Event runs from October 24th- December 31st. We have several group reads planned along with working on your goal you would like to read before the end of 2022. You can find details at https://bookcaseandcoffee.com/2022clearthetbr/
Next Group read is Dating the Duke by Emma Hart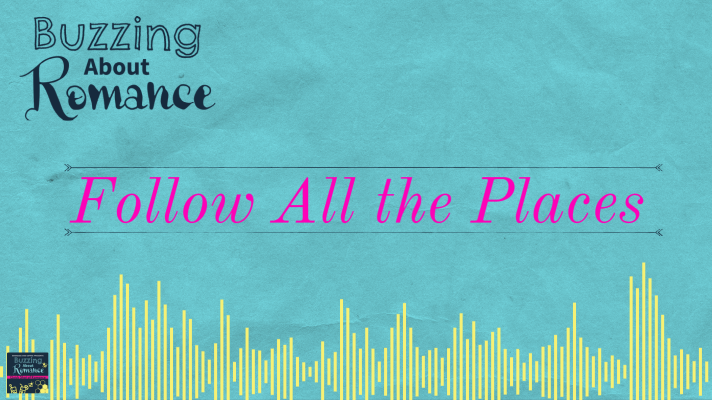 Patreon: https://Patreon.com/bookcaseandcoffee
Facebook: https://Facebook.com/buzzingaboutromance
Instagram: @buzzingaboutormance
Music by Cambo
Itunes | Spotify | Stitcher | Google | RSS Feed