Ep 119 : The Building the Ultimate Romance Rock Band
On this Episode of Buzzing about Romance Becky is joined by Podcast Contributor Jenni as the Build the Ultimate Romance Book Band! They share the love of the Rockstar Romance Trope.
For this episode a title can only be used once. We can only use 2 members from a band. You can use author 3xs.
Our bands will be made up of
Lead Singer
Lead Guitar
Bass Guitar
Drums
Back up Guitar or Keyboard (optional)
Manager/ Record Label
A Support Staff (publicist, Roadie)
Authors who are known for writing Rockstar Romances:
Kristen Callihan
Kylie Scott
Lauren Rowe
Brittainy Cherry
Julia Wolf
Community Recs
Piper Lawson
Christina Hovland
Julie Capulate
AK Evans
You can Grab the Book Recs Here
Book of the Week: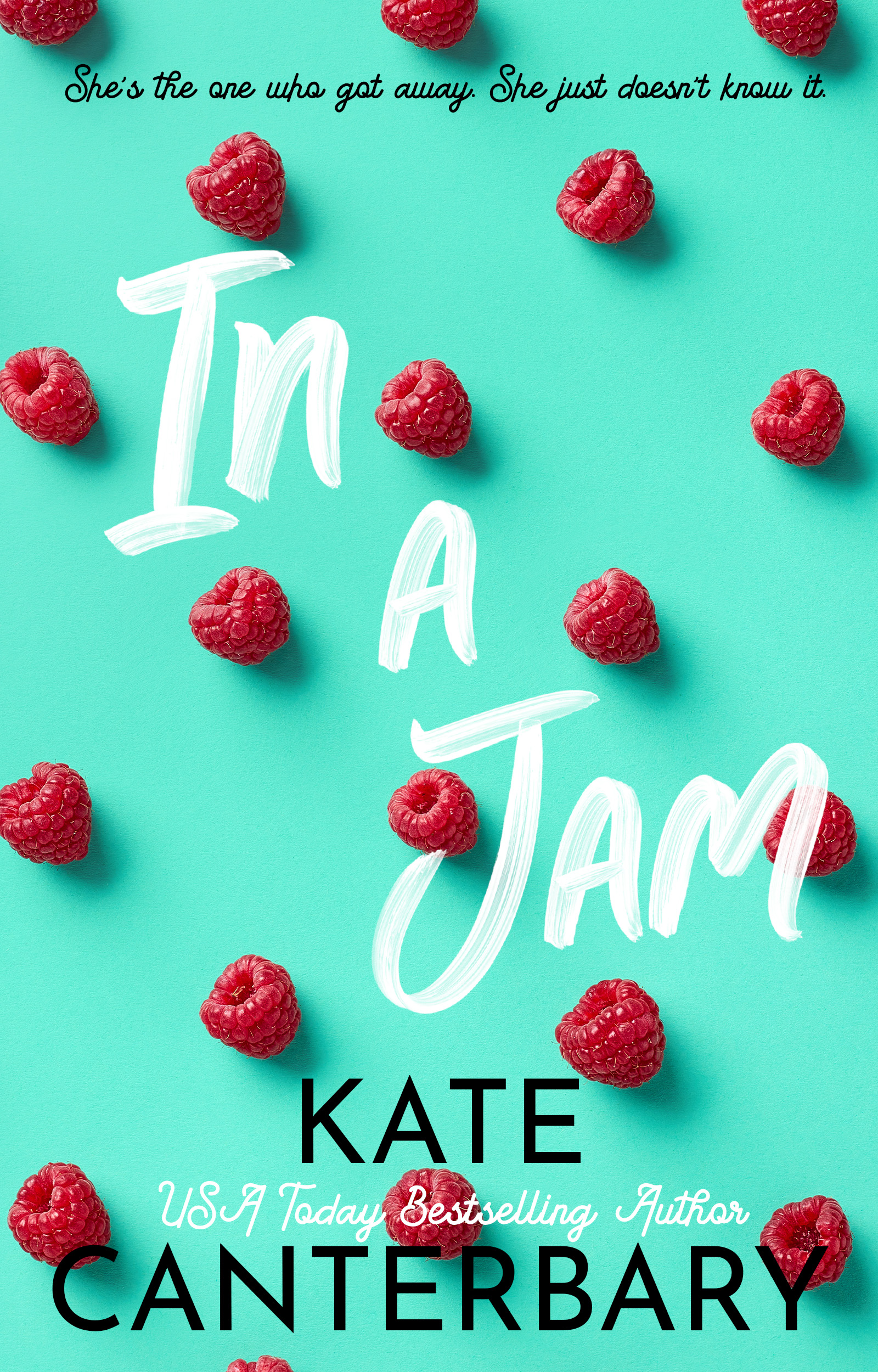 Patreon Update: Welcome to new Patreon Member Sue we are so happy to have you along!
Two Years ago we started our Patreon Campaign in order to keep the podcast going the following Patreon Members are some of our founding members and joined us from the very beginning.
Heather
Mindy
Demi
Carrie
Nikki
Danica
Thank you for loving and supporting the Podcast for the last 2 years. We could not have done it without your support!!!
In October we are hosting our next Author Round Table discussion. It will feature author J Saman. Her round table will take place on 10/12. Details can be found at Patreon.com/bookcaseandcoffee
Drunk Book Club: October Drunk Book Club will feature Author Juliette Cross. We are reading Wolf Gone Wild.
Next Up: We are back with a trope talk and this time we are going with Location, Location, Location.. It is time we bring you our favorites of Small town Romances! So buckle in and have your pen and paper ready because we LOVE a small town romance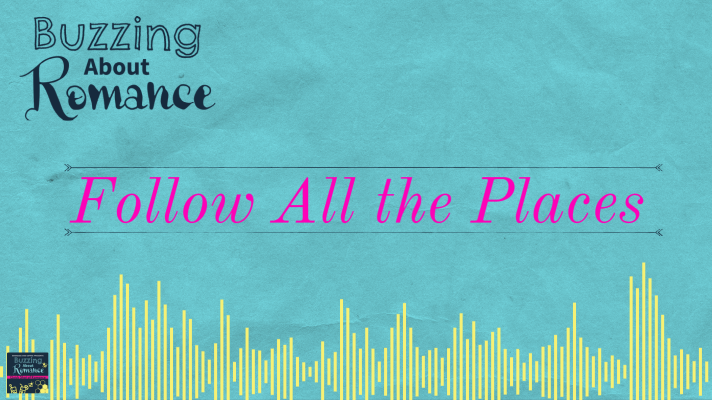 Patreon: https://Patreon.com/bookcaseandcoffee
Facebook: https://Facebook.com/buzzingaboutromance
Instagram: @buzzingaboutormance
Music by Cambo
Itunes | Spotify | Stitcher | Google | RSS Feed