Ep 108 : Author Spotlight with Kim Loraine
On this Episode of Buzzing about Romance we are shining a bright spotlight on The Voice, the Myth and the steamy author Kim Loraine .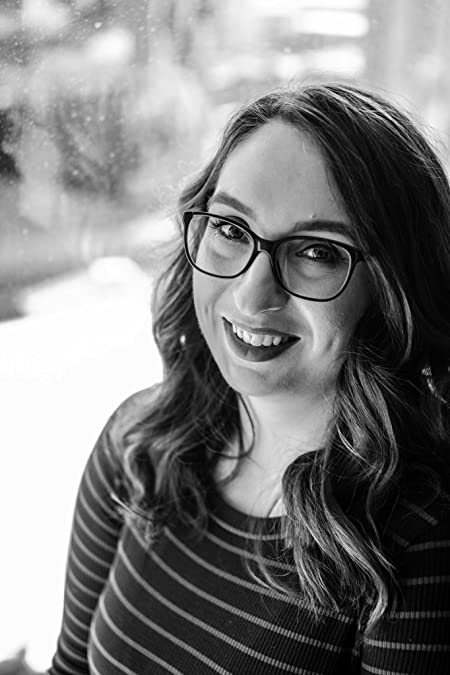 Meet Kim Loraine:
Kim Loraine was raised a Navy brat but spent most of her life growing up in the beautiful Pacific Northwest. A proper Washingtonian, she's addicted to coffee, doesn't let a little rain ruin her day, and thinks the sun is a gift from God. When not chasing her three little minions around, Kim spends her time writing, reading, and binge watching Doctor Who.
Where to find Kim:
Website: https://www.kimloraineauthor.com/
Facebook: https://www.facebook.com/kimlorainewriter/
Instagram: https://www.instagram.com/kimloraineauthor
Tiktok: https://www.tiktok.com/@kimloraineauthor
Book of the Week: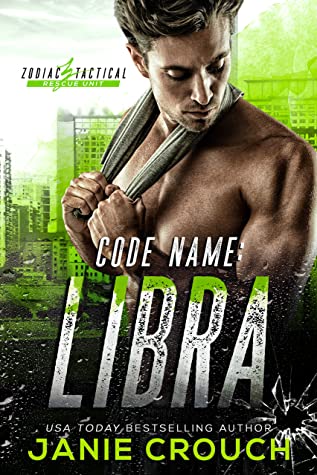 Patreon Update: We appreciate our Patreon supporters and would not be able to bring you the podcast without them. We currently have 4 open Tiers on Patreon. Those start at $5 a month and include membership to drunk book club and exclusive content. Our first goal is to reach 40 patreon members. Once we reach that we will host another epic giveaway. Our Big Goal is 500 Patreon members.
Drunk Book Club:
Next Up: We are back with a Die Hard Christmas in July Episode. This year we are putting author Jana Aston's Reindeer Falls Novellas to the Die Hard Gauntlet.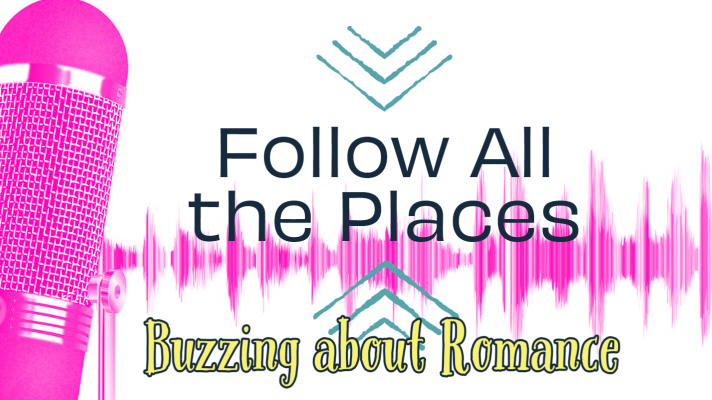 Patreon: https://Patreon.com/bookcaseandcoffee
Facebook: https://Facebook.com/buzzingaboutromance
Instagram: @buzzingaboutormance
Music by Cambo
Itunes | Spotify | Stitcher | Google | RSS Feed
Question: Who does Kim battle with about the Biggest Deck?