Ep 106: Trope Talk All The Fakes
On this Episode we are breaking down The Fakes. We will talk about Fake Dating, Fake Engagement, Marriage of Convivences, Arranged Marriage, Wake up Married and the Relationship Coach. Joining us to break down All the Fakes is podcast contributors, Heather, Rachel and Jenni
Anything is a trope: We break down tropes in episode 67 What the Trope part Deux Episode.
Fake Dating – This is the trope situation where they need a date for a wedding, to fix their reputation or a date to fool an ex. Some of the bests of this trope are in the Rom-com Sub-genre.
Fake Engagement- This is just one more step into the whole fake dating ruse where the couple pretends to be Engaged for a variety of purposes. Business Deal, Family obligations, reputation or to fool an ex.
Marriage of Convivences/ Wake up Married two parts to this trope- we pretend to be married because an engagement is just not enough. or The "Hangover Trope" We got drunk in Vegas and are accidentally married.
Arranged Marriage-Typically these are part of Mafia Romance or Darker Romance . The Family or Business obligation to solidify a deal.
the Relationship Coach- This is a one where the one of the MC needs helps in knowing how to date or wants to be sexier.
You can Find book Recs here: https://bookcaseandcoffee.com/fakebookrecs/
Book of the Week: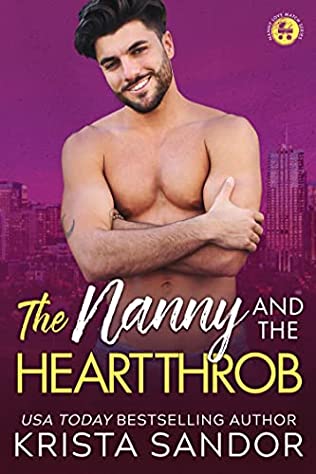 Patreon Update: We missed some Patreon Anniversaries.. So Happy 1 year Anniversary to community members Holly and Tina who joined the community in April of 2021. We appreciate you and are so glad to have you as a part of the community. We would love to have you join the community. We have a goal to reach 40 patreon members so we can have a most epic of Giveaways! Our Big Goal is 500 Patreon members.
Next Up: We are interviewing Romance author Legend Julie Garwood. We cannot wait to ask her all the questions about her grumpy Highland heroes and her latest book Grace Under Fire which is part of a Romantic Suspense Series that Becky is obsessed with!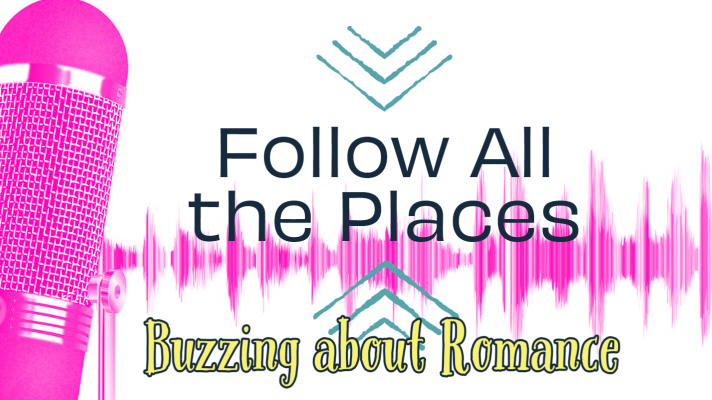 Patreon: https://Patreon.com/bookcaseandcoffee
Facebook: https://Facebook.com/buzzingaboutromance
Instagram: @buzzingaboutormance
Music by Cambo
Itunes | Spotify | Stitcher | Google | RSS Feed
Name the heroine from Becky's Book of the Week.
No Fields Found.