Ep 93: Indie Author Spotlight on Molly McLain
On this episode of Buzzing about Romance we are spotlighting Indie Author Molly McLain. The Month of April is Indie Author Month throughout the entire month of April we are spotlighting some of our favorite Indie Published Authors.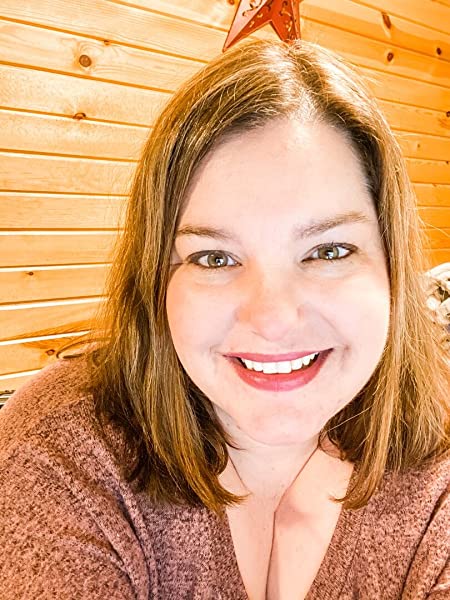 Meet Molly McLain:
Molly McLain is the author of sexy, small town romance. Lover of banana Laffy Taffy, 80's ballads, 90's rock, and road trips.
Where to find Molly:

https://www.goodreads.com/mollymclain
https://twitter.com/mollymclain
https://www.tiktok.com/@mollywritesromance
Amazon
https://www.instagram.com/mollywritesromance/
https://www.facebook.com/mollymclainauthor
The Winner of the Romance Rumble!
Episode 91 of the podcast was our Romance Rumble! We battled out for the best of some of the favorite tropes of the community. Podcast Contributors Heather, Carolina and Rachel battled their favorites from each of these tropes against Leah. At the end of the episode we asked you the listeners to vote for your winner in the Final 4. We are pleased to announce that the winning book was The One for Me by Corinne Michaels it was presented by Rachel and was the overall winner. It was the rep of the friends to lovers trope. You can find a full list off all presented books and the bracket battles on our website.
Patreon: Did you know that the Buzzing about Romance Podcast is a 100% Indie Podcast. The only way we are able to bring you the episodes that we do is because of our amazing patreon community! If you are part of our Cold Brew Tier you receive a Reading Journal designed by Becky that helps you follow along with your reading as well as the current challenge we have running
Another easy way to support the podcast is by shopping on Amazon through our affiliate Link. You can find it right on our webpage! If you are thinking of joining Kindle Unlimited or Audible we have special code for that also. Each time you sign up for these through our affiliate link we get a small percentage back from Amazon.
If you are an author listening to the podcast. We have opened up a review form on our website. You can submit a request for one of the Bookcase and Coffee Bloggers to review a book for you. It can be an older release or an upcoming release. You can find details at https://Bookcaseandcoffee.com/reviewrequest
Want to know all the things happening in the Buzzing about Romance Community? Make sure you sign up for our newsletter. You can find a link to sign up on our website! This is the best way to keep track of all the upcoming events. We also use it to feature our amazing community members! We send them twice a month, usually on Fridays. And pay attention because there is always the opportunity for book money!
Drunk Book Club: Next Drunk Book Club is April 9th. We are reading Igniting Ivy by Samantha Christy. Samantha will be joining us for the evening. If you are interested in joining us you can find more details at Bookcaseandcoffee.com/drunkbookclub
Next Up: Each month in April we are interviewing a 100% indie Author for Indie Author month, and up next is author Karen Grey and her transition from book narrator to Indie author.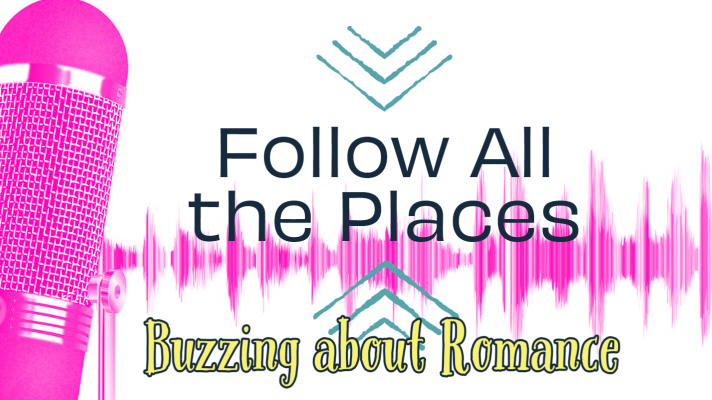 Patreon: https://Patreon.com/bookcaseandcoffee
Facebook: https://Facebook.com/buzzingaboutromance
Instagram: @buzzingaboutormance
Music by Cambo
Itunes | Spotify | Stitcher | Google | RSS Feed