Ep 51 Romance for Everyone with author Max Walker
On this Episode of Buzzing about Romance we are sharing the romance love for everyone! Everyone deserves an HEA. Who better than to chat with author Max Walker.
Meet Author Max Walker:
Max Walker writes stories from the heart and for the heart. He's been writing ever since he could remember, and is still blown away that readers all around the world are now reading his words. He's published over 15 novels and launched over four series, all of them featuring gay leads. Currently, Max lives in Atlanta, GA with his partner and their two furbabies, Minnie the swamp-monster/cockapoo hybrid and Misu the calico kitty queen.
Where to find Max:
https://maxwalkerauthor.com/
https://www.instagram.com/maxwalkerwrites/
https://www.facebook.com/groups/madformaxwalker
https://twitter.com/maxwalkerwrites
https://www.tiktok.com/@maxwalkerwrites?
What else we're reading this week/weekend:
Becky: The Invitation by Vi Keeland and Then I am reading Spoiler Alert by Olivia Dade.
Leah: F-Bomb by Lani Lynn Vale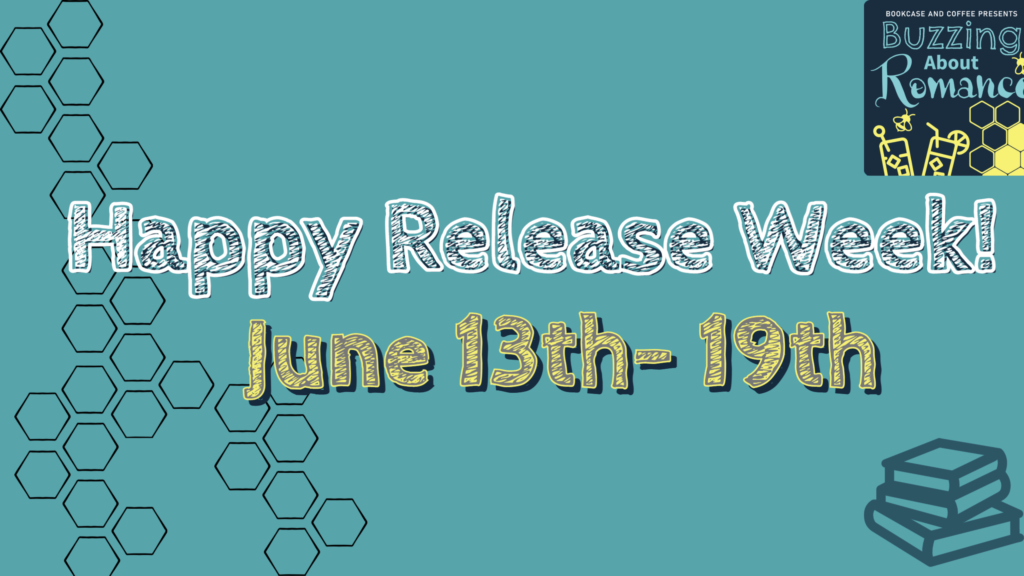 Notable Upcoming releases:
For Vacation Only by Mila Nicks 6/11
Something About You by J Nathan 6/13
Baby Maker (Cocky Hero Club Novel) by M.L. Broome 6/13
Strict Confidence (Rochester Trilogy #2) by Skye Warren 6/15
The Zone by Colleen Charles 6/15
Very Sincerely Yours by Kerry Winfrey 6/15
Playing by His Rules (The Players Club, #7)by Erika Wilde 6/15
Devil May Care by Amanda WIlde 6/15
The Bully by Sophie Lark 6/16 My Enemy Next Door: An Enemies to Lovers Romance by Nicole London and Whitney G. 6/18
Control Artist (Callahan Family Book 4) by Carrie Aarons 6/18
Ames (Eye Candy Ink: Second Generation Book 1) By Saw Hart 6/18
Betting Blind (Betting On Love #1) by Loren Beeson 6/18
Broody Billionaire : The Wes Lancaster Collection by Max Monroe 6/19
Next Up: We will be joined by Author and Podcast Host Roan Parrish. Roan Parrish lives in Philadelphia, where she is gradually attempting to write love stories in every genre. Roan is the author of multiple books and is one of the co-hosts of Dear Romance Writers.

Patreon: https://Patreon.com/bookcaseandcoffee
Facebook: https://Facebook.com/buzzingaboutromance
Instagram: @buzzingaboutormance
Music by Cambo