Ep 43: Checking out the limelight with author Harlow James.
One this episode we are spotlighting Indie Author Harlow James.
We invited super fan Carolina from our Book tribe to join the conversation.
April is Indie Author Month…so each episode/quick shot/happy hour really all things buzzing is going to celebrate Indie Authors. You can expect each episode to highlight some of the best and some new on the seen Indie authors all Month.

Harlow James is a wife and mom who fell in love with romance novels, so she decided to write her own.  Her books are the perfect blend of heartwarming, addictive, and steamy romance. If you love stories with a guaranteed Happy Ever After, then Harlow is your new best friend.
When she's not writing, she can be found working her day job, reading every romance novel she can find time for, laughing with her husband and kids, watching re-runs of FRIENDS, and spending time cooking for her friends and family while drinking White Claws and Margaritas.
Where to find Harlow:
Facebook: https://www.facebook.com/HarlowJamesA…
Facebook Group: https://www.facebook.com/groups/49499…
Instagram: https://www.instagram.com/harlowjames…
Newsletter: https://mailchi.mp/e5ff1c34d522/harlo…
Amazon: https://www.amazon.com/Harlow-James/e…
BookBub: https://www.bookbub.com/profile/harlo…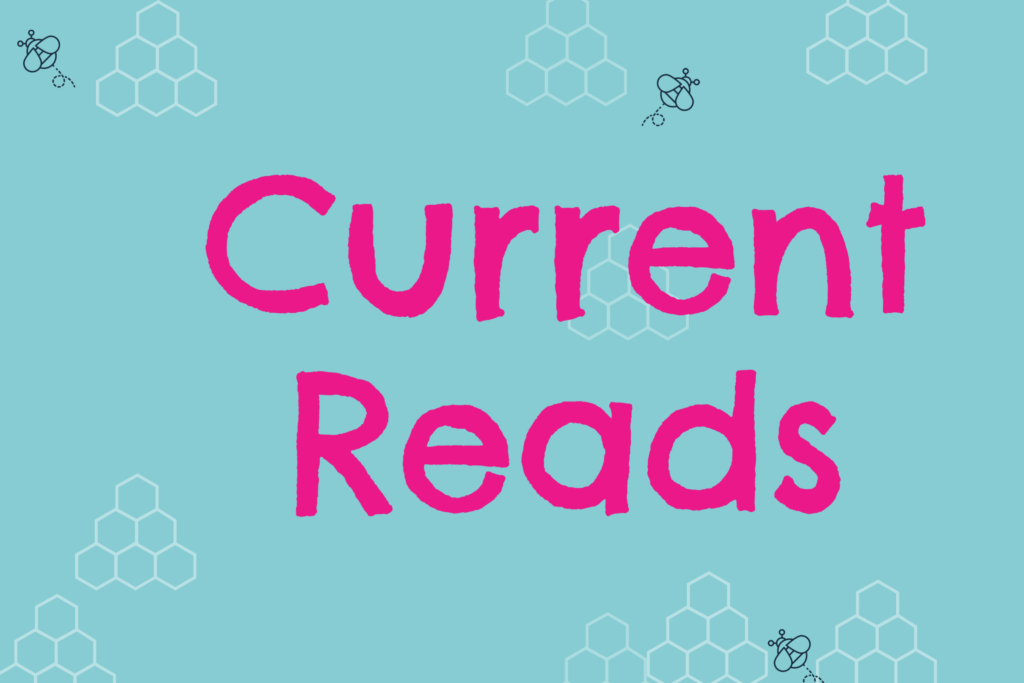 Carolina: Salvation by Nicole Dykes, releases on 4/22
Leah: Between the Sheets by Melanie Shawn
Becky: Keep Me by Stacey Kennedy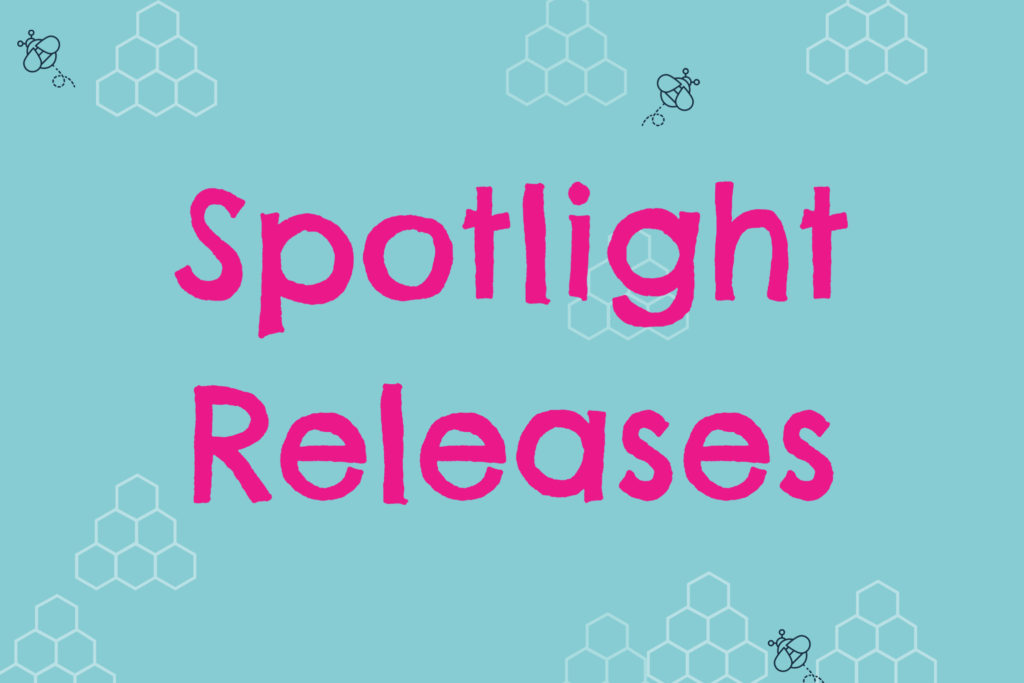 My Unexpected Vow by Harlow James 4/25
A Reluctant Attraction (Handyman Book 3) by Rosanna Leo
Deathly (BK 1 of the Dillon sisters duet)-Brynne Asher
Mine to Guard by Kennedy Mitchell 4/19
Smolder Final book in the Burn Series by Emma Renshaw 4/20
Just One Night by Carly Phillips 4/20
Keep Me by Stacey Kennedy 4/20
Ember by Chelle Bliss 4/20
All the Ugly Things by Stacey Lynn 4/20 this is book 1 in the Love and Lies Duet.
The Faker by Gina Azzi 4/21

Where you can Find Buzzing about Romance
Patreon: https://Patreon.com/bookcaseandcoffee
Facebook: https://Facebook.com/buzzingaboutromance
Instagram: @buzzingaboutromance
Itunes | Spotify | Stitcher | Google | RSS Feed
Music by Cambo
All inquires about the podcast or interested in us reviewing your book can be sent to [email protected]