EP 168: I Licked Him First 2023 Book Boyfriend Tour
On this Episode of Buzzing about Romance Carolina and Heather join Becky in hosting The Second Annual Book Boyfriend Tour. The I Licked Him First 2023 Tour Kicks off with a list of our Ultimate Book Boyfriends. For this year we include our book boyfriend will be books from the last 2 years. Along with a Community Pick.
Guidelines:
Books have to have been published from 2022 and 2023.
A title can only be used once.
Please Note – We will be hosting the Girl Crush Tour in early November.
Topics of DIscussion
Characteristics/ qualities of a Book boyfriend
Can any hero type be a book boyfriend for you?
Book Boyfriend Lists.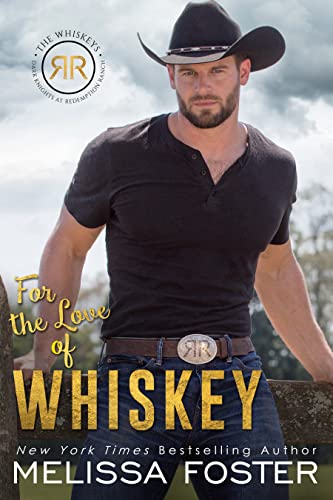 Community Winner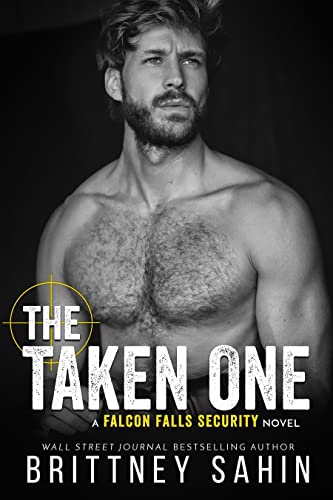 Book of the Week:
September Swag Pack Authors – Newest Releases
Sponsoring authors Renee Rose, Melanie Moreland, Kelly Elliott and Helena Hunting.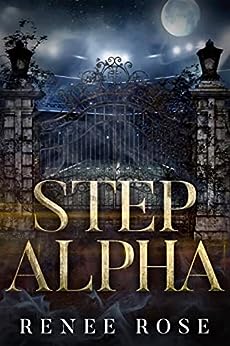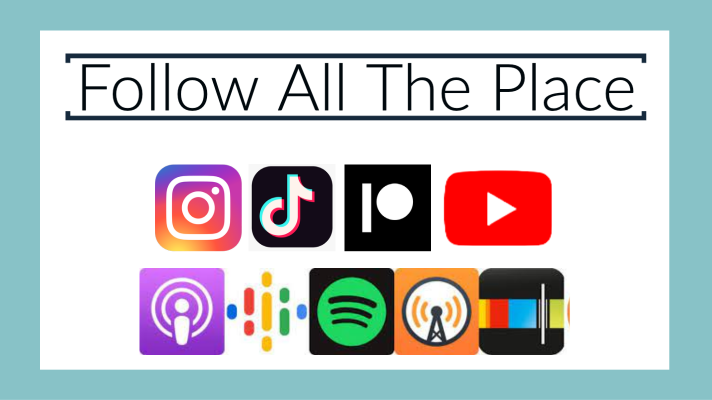 Patreon: https://Patreon.com/bookcaseandcoffee
Facebook: https://Facebook.com/buzzingaboutromance
Instagram: @buzzingaboutormance
Music by Cambo
Itunes | Spotify | Stitcher | Google | RSS Feed