Ep 148 Romance Books that need more Hype
On this Episodes Becky is joined by Heather, Jenni and Carolina they are talking books and authors we think deserve more hype.
Are you often let down but the Best Sellers or the Viral BookTok Books? We are going to take some of those popular Tropes and tell you books we think deserve more hype. We are also going to highlight some midlist authors we think more people should be reading.
Romance Term of the Week- Smut- Sexually vulgar material; something that is sexual in a dirty way; pornographic material. (uncountable) Obscene language; ribaldry; obscenity …
– A writing style that is sexually explicit and generally associated with females. Basically, porn aimed towards women.
The difference between porn and smut. there is not difference in societal terms
Books with Piercing read this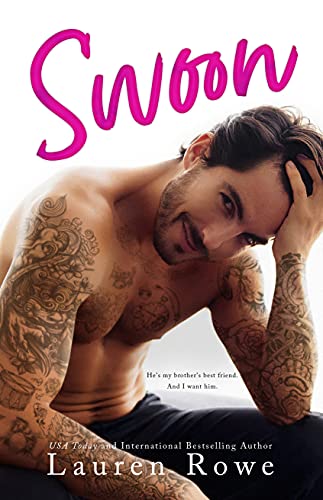 Books with "Good Girl" read this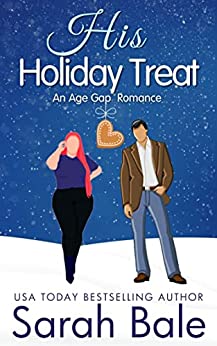 Books with Forbidden Trope- read this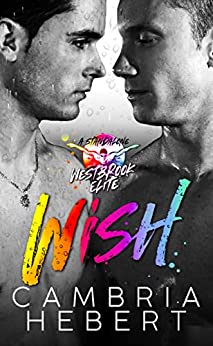 Have you seen The door lean trend- here are book recs for that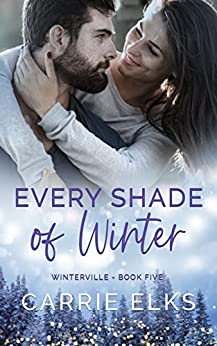 Each of us brought 5 books/series/Authors we think people should be reading.
Book of the Week: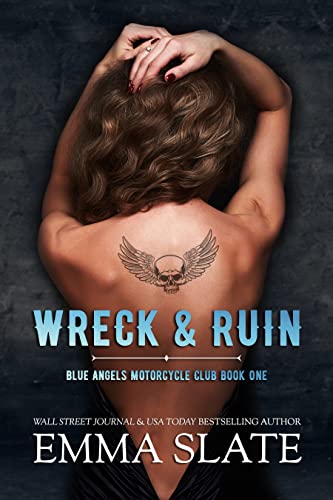 You can find a list of all our upcoming dates including book club, Happy Hours, Plot a Book and Reading Challenges at https://Bookcaseandcoffee.com/Events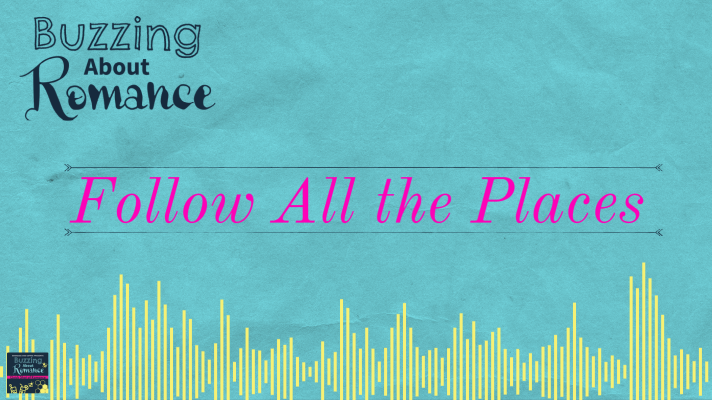 Patreon: https://Patreon.com/bookcaseandcoffee
Facebook: https://Facebook.com/buzzingaboutromance
Instagram: @buzzingaboutormance
Music by Cambo
Itunes | Spotify | Stitcher | Google | RSS Feed