Ep 138: Do better and read more Diversely with Carla
On this Episode of Buzzing about Romance we are discussing reading more diversely and here to help us is romance reader Carla. It is important to us that we are doing the best we can to make sure we are reading all voices in romance.
Meet Carla: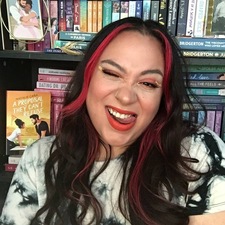 Latina Bookworm – Puerto Rico esta bien cabron
I love all sorts of books but my primary love is for Romance, even more so diverse romance, even more so, Latinx Romance.
I host a Latinx Romance buddy read where we read one book per month, its called Amor en Paginas you can find us @latinasreadromance.
I also co-host/admin Deeply Diverse Romance Book Club on Facebook, and each month we explore diversity in romance.
The link in my bio will help you find both groups if you are interested.
You can also find my published review on The Lit Buzz (also in my link)
Romance, Thrillers, Historicals, Fantasy, Lit Fic, and anything else that will make me feel all the feels!
Let's be friends
Follow Carla:
Goodreads
Tiktok
Instagram
Amor en Paginas
You can find some of our book recs here
Book of the Week: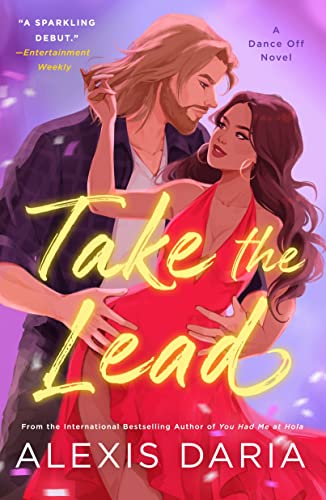 Patreon Update: We appreciate our Patreon supporters and would not be able to bring you the podcast without them. We currently have 4 open Tiers on Patreon. Those start at $5 a month and include membership to drunk book club and exclusive content.
Programing Note: For Quick Shot listeners Leah and I are reading the Perfect Gentleman Series by Shayla Black and Lexi Blake. The first episode drops 2/14. This is a 5 book series with an overarching plot. They are romantic suspense.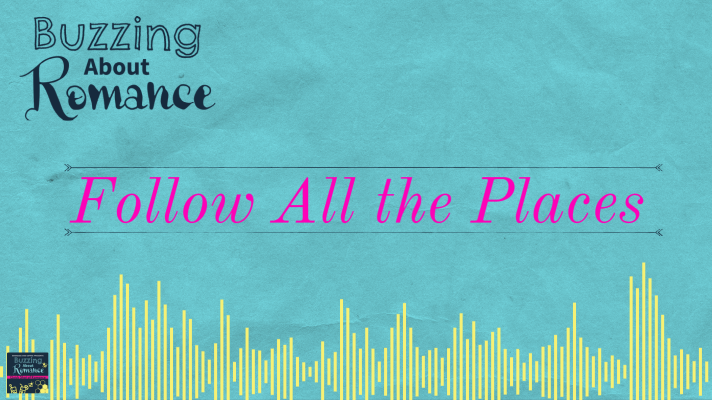 Patreon: https://Patreon.com/bookcaseandcoffee
Facebook: https://Facebook.com/buzzingaboutromance
Instagram: @buzzingaboutormance
Music by Cambo
Itunes | Spotify | Stitcher | Google | RSS Feed