Ep 109: Die Hard in Reindeer Falls Christmas in July
On this Episode of Buzzing about Romance we are going to be celebrating Christmas in July! We are putting a Christmas Romance Novella Series to the Die Hard Test. We are joined by all the podcast contributors.
For this episodes we are talking about the Reindeer Falls Series by Jana Aston. This is a 6 book Christmas Novella Series. The series takes place in Reindeer Falls MI where they take Christmas Very Seriously. The town is based on the real place of Frankenmuth MI
What is the Die Hard Test?
Every Christmas we are often confronted with the great debate is Die Hard a Christmas Movie… This year instead of deciding if these book are truly Christmas or Christmas adjacent we are going to break them down a little differently with some key points from the Die Hard Movie. We will ask a series of "Die Hard Inspired" Questions and you will say if your hero/heroine would be up to that challenge.
For example… Would your hero climb through the air ducts to save your heroine…
The Books were assigned as follows:
Book 1 The Boss who Stole Christmas – Becky
book 2 If you give a jerk a Gingerbread – Carolina
Book 3 The One night Stand before Christmas- Heather
book 4 Elves with Benefits – Lindsey
Book 5 One Night with a Nutcracker – Leah
Book 6 The Bachelor on the Shelf- Rachel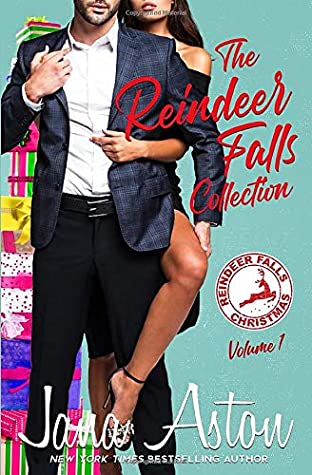 Book of the Week: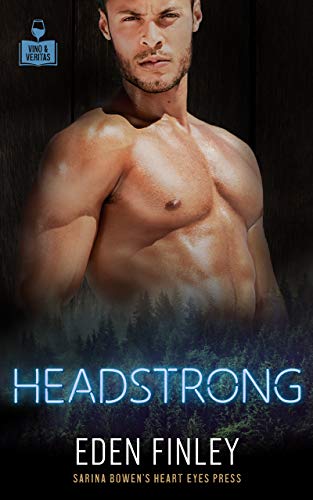 Patreon Update: We are so grateful for all our patreon Supporters, like Demi, Nikki, and Carrie. You can join the community while helping to support the podcast by joining us over on patreon. We would really like to hit our goal of 40 patreons by the end of the year! You can find details at Patreon.com/Bookcaseandcoffee
Drunk Book Club: August Drunk Book Club is happening on August 20th. We are reading Beautifully Broken Pieces by Catherine Cowles. Catherine will be joining us for the evening. We would love to have you all join us!
Next Up: Next time, we hope you will bring you appetite. We are back with another trope talk and this time we are sharing the book recs that will Wine and Dine you to an HEA. We are talking Foodie Troped Romances, Pubs, Breweries, Chefs, wineries, restaurants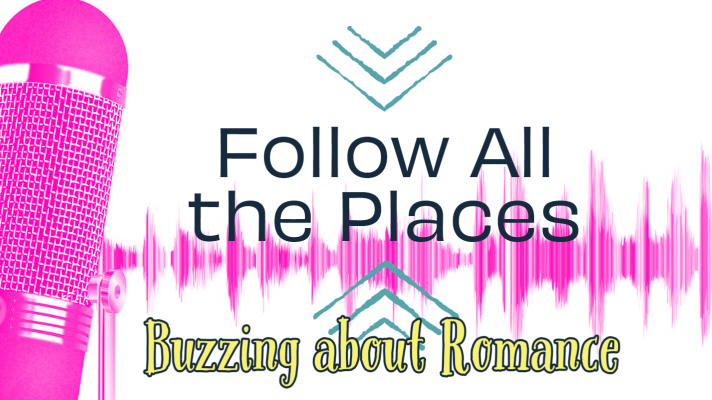 Patreon: https://Patreon.com/bookcaseandcoffee
Facebook: https://Facebook.com/buzzingaboutromance
Instagram: @buzzingaboutormance
Music by Cambo
Itunes | Spotify | Stitcher | Google | RSS Feed