Ep 101: Summer Bookish Round Up Reviewed
On this episode Becky and Leah cover a variety of topics, including breaking down Summer Reading Challenge, anticipated summer reads and thoughts on Review and bookish spaces.
We touch on how to write a good review in episode 37 of the podcast with Heather Roberts owner of Elle Woods PR. listen here
Topics and thoughts we touch on for reviews:
Spaces like Booktok, Bookstagram, Goodreads, are reader spaces. If authors are in them, it is great to interact with them but at the end of the day a reader space. Author Nisha Sharma talked recently on a tiktok about just this. About how when she goes into these spaces she has "to remember that if she sees a review for her books it is not for her and moves past it."
Katee Roberts recently requested from people that if they see someone reviewing one of her books good or bad and the review did not tag her there is a reason. Be respectful and not tag her in the comments. -Tagging authors in reviews good or bad
Low Star and Critical Reviews
Honesty in reviews, especially as an ARC reader.
Toxic Positivity
Authors Sharing a 1 star review.
We are in week One of Summer Reading Challenge. This week's sponsoring authors are Piper Rayne and Melanie Moreland.
Book of the Week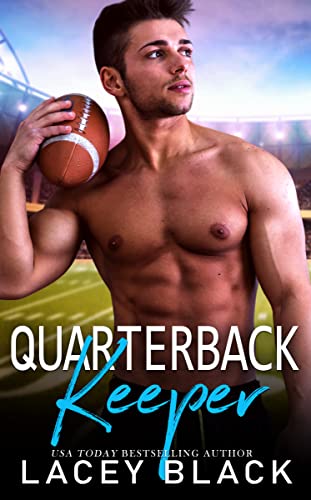 Drunk Book Club: June's Drunk Book Club will be June 11th. We are excited to be reading Reels by Kennedy Ryan. Also Kennedy Ryan will be joining us. If you would like to join us for drunk book club you can find details on our website.
Programing Note for the Upcoming Summer Months we will be going down to One Quick Shot of Romance Episode a week. Those will drop on Thursdays. We are doing this to allow time for vacations and all those fun summer commitments. This is a great time to catch up on past episodes or give some of your favorites a re –listen. With Summer reading we will be adding some additional events like Instagram and Tiktok Lives and we have a few Happy Hours Planned for the months of June and July!
Next Up: Next time we are revisiting out Trope Talk Series. We will be talking the Single Parent trope, and the subtropes that go along with it. As always, we will be giving what we like and dislike about the trope. What we want in our favorites, and of course all the book recs you can handle.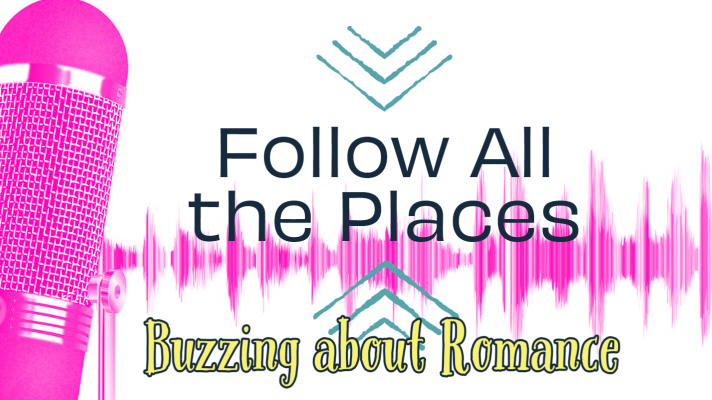 Patreon: https://Patreon.com/bookcaseandcoffee
Facebook: https://Facebook.com/buzzingaboutromance
Instagram: @buzzingaboutormance
Music by Cambo
Itunes | Spotify | Stitcher | Google | RSS Feed