Drunk Book Club Drink Suggestions for September
The following are a few of our drink suggestions for our September Drunk Book Club. The Book Oklahoma Sky by Jillian Neal pairs well with any of these cocktails.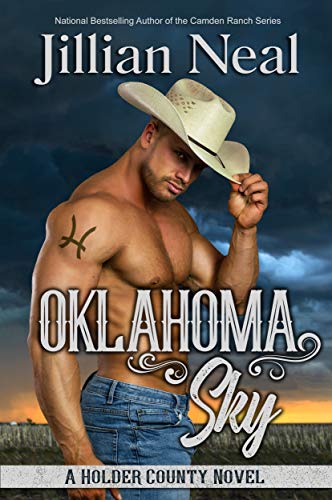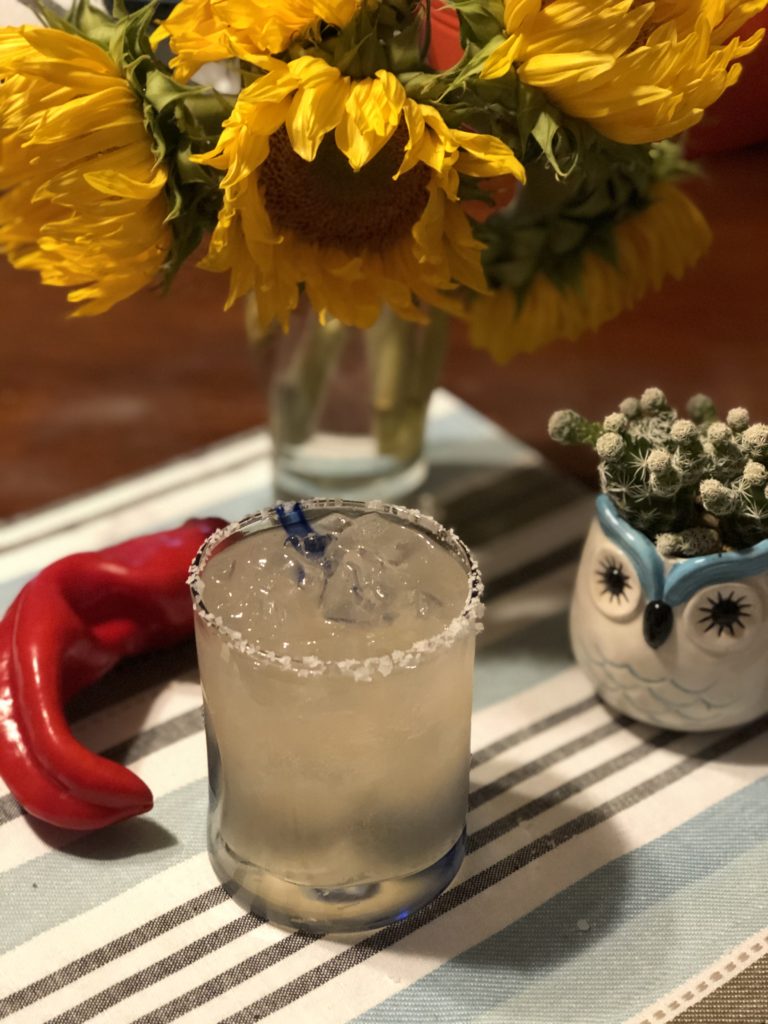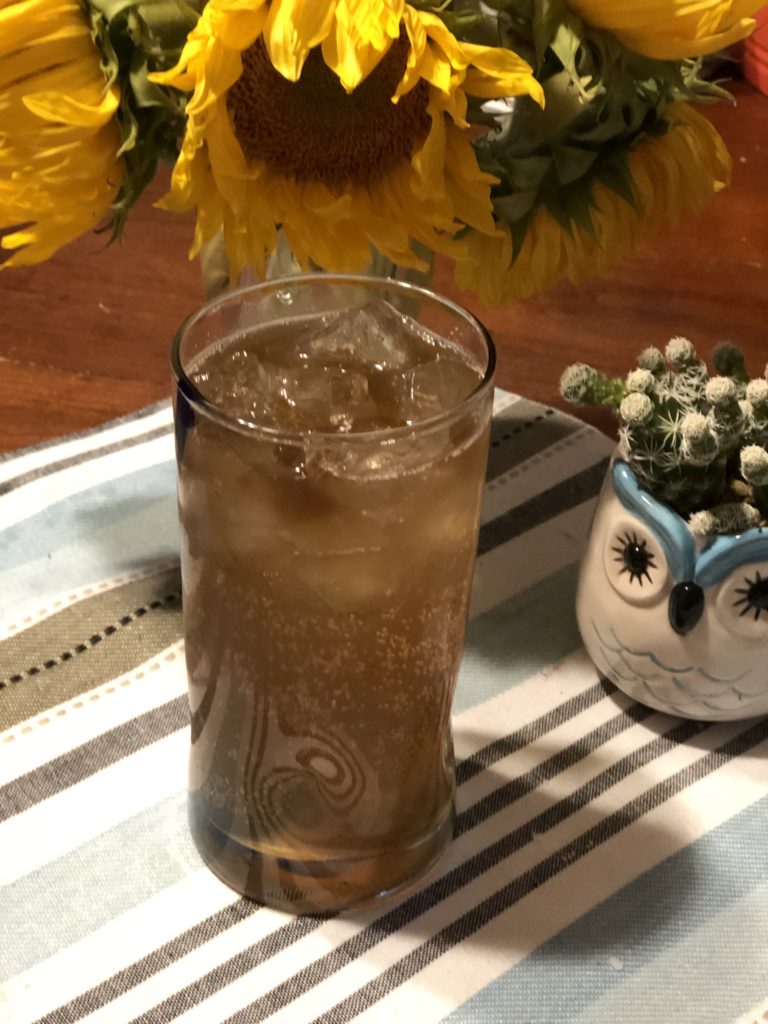 Sweet and Spicy Cowboy Margarita
1/4oz Lime Juice muddled with 2 slices of serrano peppers
1/2 oz Tequila
1 oz Triple Sec
Shake~ Strain~ Pour over Ice
Top off with Ginger Beer
If you are up for it Bundaberg Ginger Beer!
A Dark and Stormy Cocktail
2 oz Dark Rum
3.5 oz Ginger Beer
Dash of Bitters
Float a little extra Rum on Top.
a Lime wedge for garnish.
If you are up for it try Kracken Rum and Bundaberg Ginger Beer!
More Drink Suggestions will be uploaded by Saturday. Keep checking back or follow us on Instagram at @DrinkswiththeBees