Drinks with the Bees' Quick Shot of Romance: The Cabin
On Today's Quick Shot of Romance We are reviewing: The Cabin by Jasinda Wilder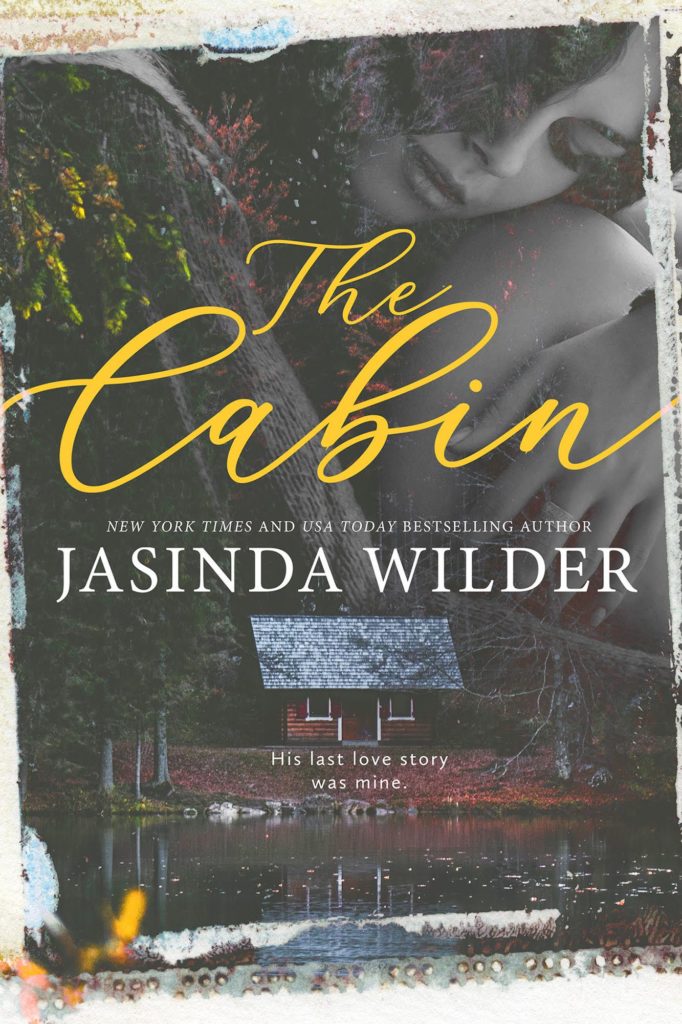 Good Reads Synopsis:
One year ago, I buried my husband.
One year ago, I held his hand and said goodbye.
Now I spend most of my days lost somewhere between trying to remember every smallest detail of our lives, and trying to forget it all. I fill my hours with work until I'm too exhausted to remember him, to feel anything at all.
One year, 365 days—and then one knock at my door changes everything. A letter from him, a last request, a secret will:
My dearest Nadia,
Trust me, my love. One last time, trust me. Sometimes the epilogue to one story is the beginning of another.
Release Date: October 23rd 2020 Trope: forced proximity, widow/widower, tragic past, grief to love.
To Remain Spoiler Free Skip ahead to 22:15 for our ratings.
Ratings:
Brittni: This is absolutely one of my top reads of 2020, and a Champagne night for me. I'm talking Dom Perignon

Becky: In the story they make mimosa together. It becomes a thing for them. So in their honor in the quiet gentle love of this story. The healing of their hearts. I think Mimosas all day and night.
Or you can watch us on The Youtube! https://www.youtube.com/channel/UCC-Ph8o87bUfCs8CiBZcz2Q/
Where you can Find us.
Patreon: https://Patreon.com/Drinkswiththebees
Facebook: https://Facebook.com/drinkswiththebees
Instagram: @drinkswiththebees
Music by Cambo
Itunes | Spotify | Stitcher | Google | RSS Feed
All inquires about the podcast or interested in us reviewing your book can be sent to [email protected]