Drinks with the Bees Happy Hour Edition with Author Brenda Trim
Join us as we celebrate the  release of Mind Over Magical Matters: Paranormal women's Fiction (Midlife Witchery Book 2) with Author Brenda Trim
When: Friday January 29
Time: 7p CST
Where: The Youtube
Make sure you hit the Bell for a reminder and subscribe
Meet Brenda: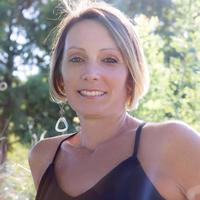 Brenda loves everything paranormal. She has co-authored over twenty-five books in the best-selling Dark Warrior Alliance series, as well as the Hollow Rock Shifter's series. She also has best-selling solo titles readers are raving about.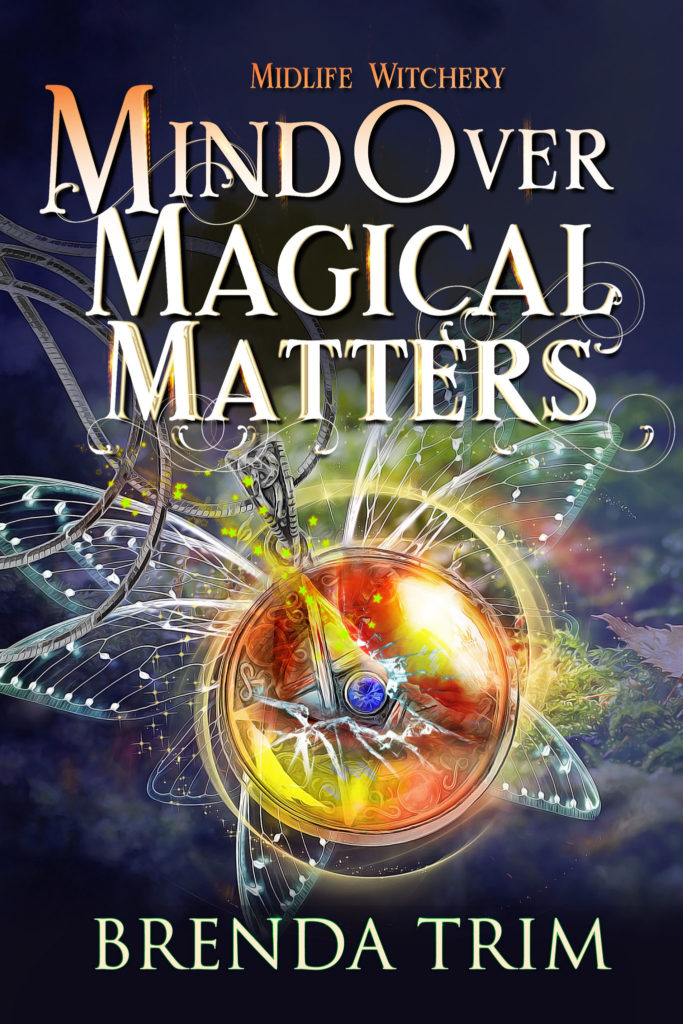 Brenda created worlds that feature dangerously handsome heroes and feisty heroines. With the help of popcorn and candy, she takes dragons, fairies, witches, vampires, and so much more and brings them to life. She lives in Texas with her husband and three kids who fuel not only her heart but her life.
If she's not writing, she's reading, traveling, or knee-deep in projects with her husband and five sisters. She encourages readers to Dream Big. If your dreams don't terrify and electrify you then they aren't big enough!
Where to Find Brenda:
Amazon: https://amzn.to/3nm4TTN
BookBub: https://bit.ly/3lkCvQp
Facebook: https://bit.ly/2SvQHte
Goodreads: https://bit.ly/3lcKHCb
Instagram: https://bit.ly/33yg5oM
Twitter: https://bit.ly/2StFQQH
Website: https://www.brendatrim.com