Covert Vengeance | Kennedy Mitchell
BOOK #2: SEALS & CIA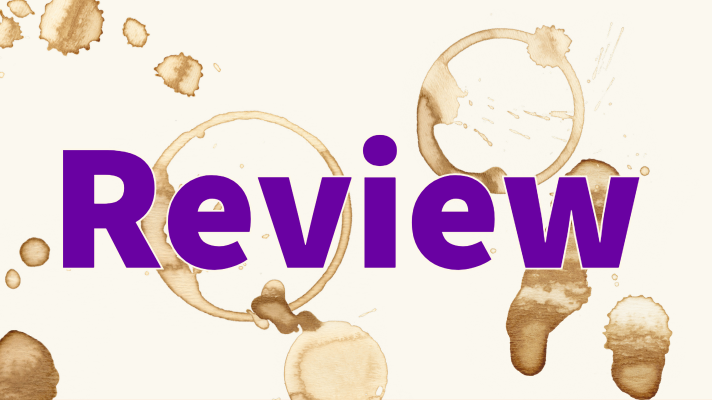 This book is going down as one of my top reads of 2021. Yes, I loved it that much. When Kennedy Mitchells latest series Seals & CIA I knew it was going to be amazing, and I wasn't wrong. We meet Elliot Smith on her mission in Columbia, and to say this woman is a badass is actually putting it lightly. She is seriously fierce, tough and so strong. Strong physically but also emotionally. As her mission is set to complete and the SEALS are coming in for backup it all goes sideways. Elliot is saved by a mystery SEAL. In comes SEAL leader Tony Hackenberg. He lost good men months back and is wallowing in his despair. When a mission comes around that could pull both Tony and Elliot from their darkness together we are sent on an intensely covert and steamy operation.
When I said that Elliot was a badass it wasn't a joke. She loves weapons, and can blow things up and kill a man so many ways it makes my head spin. She is FEISTY. Seriously and so darn whitty. She comes across as fearless and has never allowed herself to think she will have an actual partner and love. Because of that she keeps pretty much everyone at arm's length and doesn't grow attached.
Tony hasn't had it easy. Divorced and stuck in his own head he drowns himself in the bottle until his friends pull him out of his funk. In my mind Tony embodies everything I envision a SEAL to be. He is tough, driven, fast moving, emotionally tough and stealthy. In his case it doesn't hurt that he is also very hot.
When the pair finally get together it is STEAMY. Holy cow. There isn't a lot of on page action, so to speak but when it is my Kindle almost melted. And Tony is a total alphahole that takes charge in the best way possible. He sees Elliot for who she really is and supports her professionally and personally in the best way possible. And the nicknames, they were on point! There is a lot of witty and funny banter between all of the characters, too! If you love a mission heavy book with a lot of chemistry and amazing side characters then this is the book for you! I thoroughly enjoyed every single page of this book. I found myself really slowing down and savoring this book! Five star read for me all the way. I CANNOT recommend this book enough!