Quick Shot of Romance: Cain by Alex Wolf
On This episode of a Quick Shot of Romance Becky and Leah Review Cain by Alex Wolf. This is a standalone book that is available in Kindle Unlimited.
Synopsis: From Amazon
Cain Reardon cares about one thing—expanding his law firm into an empire.
He's a fanatic about discipline and never makes decisions based on emotion.
That is, until Marissa Wilson, the new intern from his alma mater, walks through the front door.
She's feisty, hard-headed, and ambitious.
He's never had feelings like this.
She drives him insane and makes him want to protect her.
It's maddening how vulnerable she makes him feel.
A relationship with an intern could taint both of their careers.
Which begs the question…
Will they risk their professional ambitions for an attraction that burns hotter than the sun?
Release Date: May 17, 2022
Trope: Age Gap, Alpha hole, Close Proximity, Boss/Employee, Meet cute,
Type of Series: Standalone
Put out percentage: 35%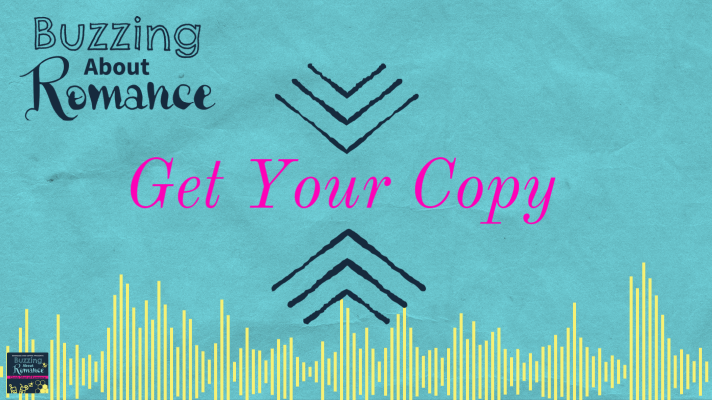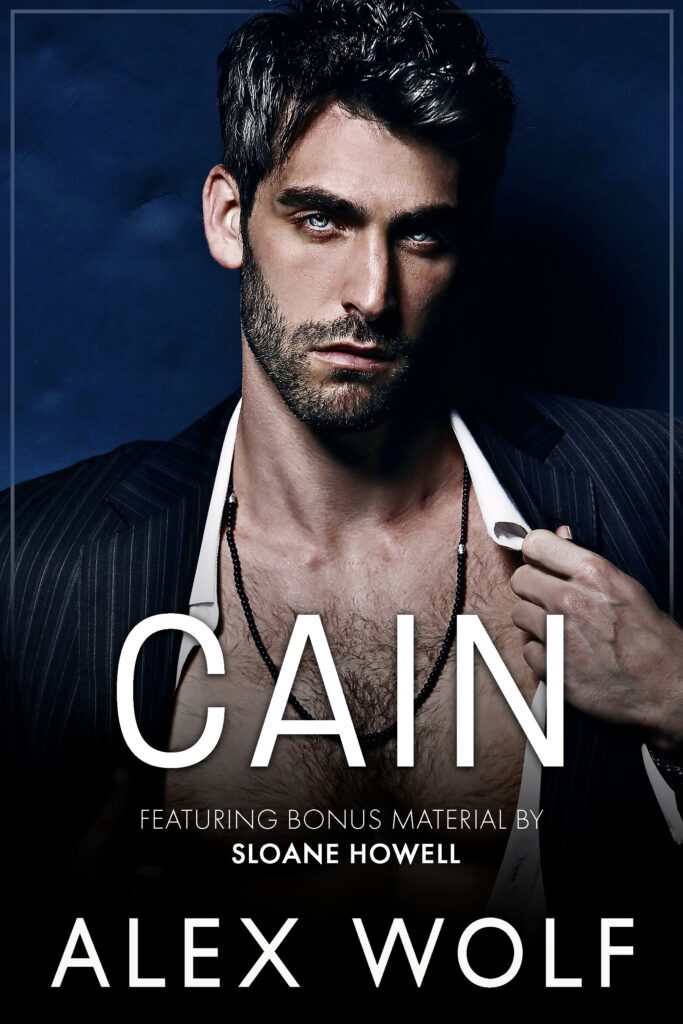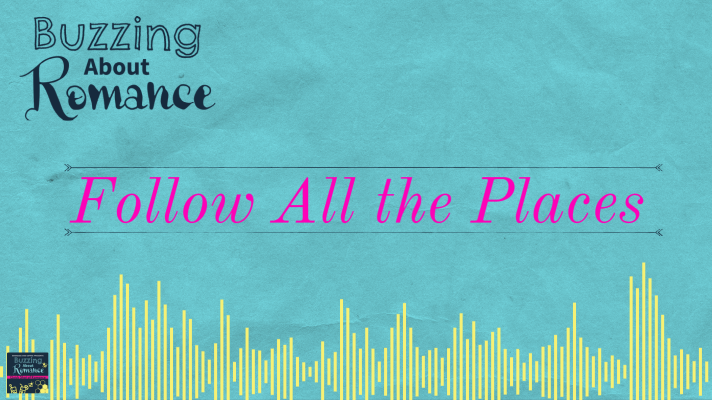 Patreon: https://Patreon.com/bookcaseandcoffee
Facebook: https://Facebook.com/buzzingaboutromance
Instagram: @buzzingaboutormance
Music by Cambo
Itunes | Spotify | Stitcher | Google | RSS Feed