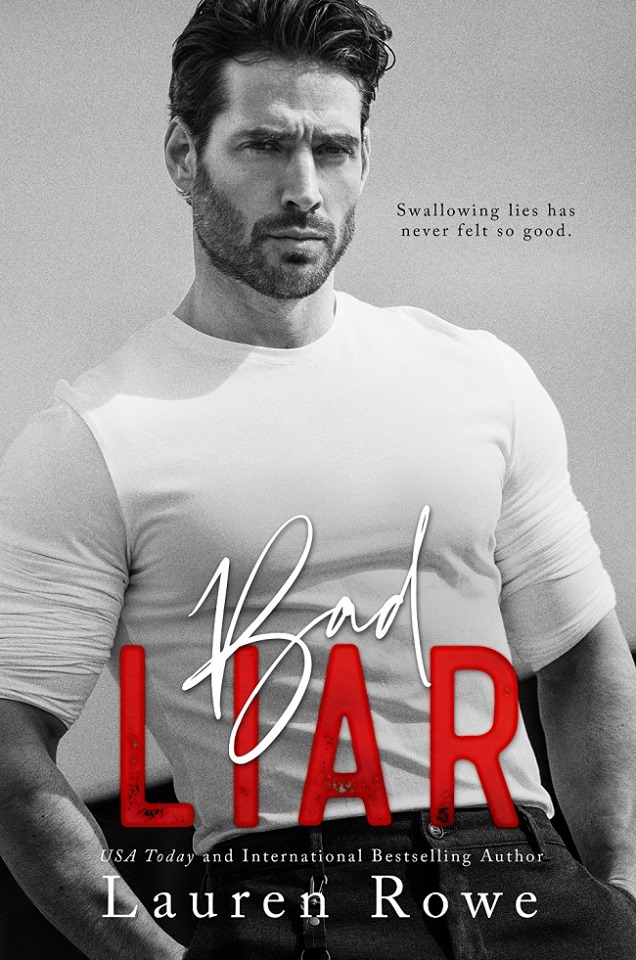 Who doesn't love a super cocky ego driven alpha male? Well, I am pretty sure Georgiana doesn't. Sexually attracted to him, absolutely, but nothing more. Reed Rivers is the epitome of the male driven ego. Reed has not had the easiest of lives. His white collar criminal father committed suicide shortly after Reed started college. His mother had an emotional break down when Reed was a young child and prefers to live in her own fantasy world. Life for Reed has not been easy. He has very much pulled himself up from basically nothing and created an award-winning Record Label. But he keeps people at a distance not allowing himself to make connection outside of a handful of close friends. Reed thinks everyone he comes in contact wants something from him or has an angle. He doesn't trust that people see him for who he really is. He prefers to deal with everything as a business transaction.

Life for Georgina has been anything but easy. She has survived the death of her mother, her father's cancer diagnosis. Georgiana on the cusp of starting her life as a college graduate ready to embark on a career in journalism. Georgie takes a chance and attends a Music School seminar with the hopes of meeting her publishing idol, with the added hope of getting a job. Some heavy flirting at the seminar has Georgie fantasizing about the sexy music mogul. Neither is looking for their HEA but are absolutely looking for some instant satisfaction.
The chemistry between Reed and Georgiana literally sparks off the page. The banter, sass and confidence of Georgie is so refreshing. Georgie has a vision in mind for her life and romantic entanglements are not one of them. I find it empowering that she is clearly not looking for her prince charming to sweep her off her feet. Her life is going to be amazing because she is going to get there with her hard work. I found it invigorating that that character of Georgie was so sex positive and sassy. Ms. Rowe wrote a young woman who was powerful and confident in her sexuality, which was completely refreshing. The only thing in distress in this story are maybe her jeans. I liked that Georgie verbally fought back and took as many shots as she could at Reed's ego. Leveling the playing field between them. The explosiveness of her sass against Reed's ego is one for the history books. I can only think of one other literary couple whose banter lit up the pages as much as Reed and Georgie's do.
If you are looking for intense sexual chemistry, strong sexually woman, you will love Bad Liar by Lauren Rowe. I cannot wait for the continuation of their story in book 2. This is an absolute 5/5 stars for me. I almost took a star away for the cliff hanger because of my own desperation to see how the story turns out but quickly realized that is why the story gets to keep all 5 stars.