Author Spotlight- Cali Melle
On This episode of a Quick Shot of Romance – It is an author spotlight we are chatting with Cali Melle and celebrating her latest release – Splintered Ice. Book 6 of the Wyncote Wolves.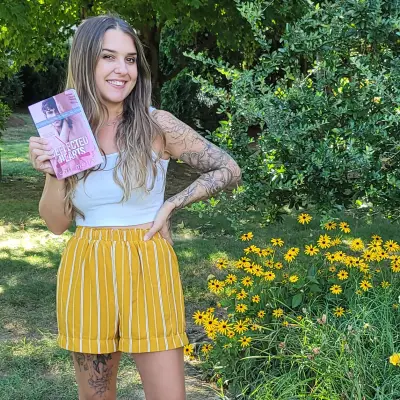 Meet Cali
Cali Melle is a contemporary romance author who loves writing stories that will pull at your heartstrings. You can always expect her stories to come fully equipped with heartthrobs and a happy ending, along with some steamy scenes and some sports action. In her free time, Cali can usually be found spending time with her family or with her nose in a book.
Connect with Cali
Instagram- https://www.instagram.com/authorcalimelle/
Website- https://calimelle.com/
Newsletter- https://calimelle.com/newsletter/
Amazon
Featured Title: Splintered Ice
Book 6 of the Wyncote Wolves
Release date: February 3, 2023
Tropes: Sports Romance, Hockey Romance, Sibling's Best Friend, New Adult, Grumpy Sunshine, Opposites Attract
Synopsis:
Olivia
Transferring schools in the middle of my freshman year wasn't a part of my plan, but I won't let my smile falter.
Even when I run into my best friend's older brother… the grumpy hockey player who I had a crush on in high school.
He threatens to break down every wall that I've barricaded myself behind, but I can't let him in. Not when I know that he'll only break my heart.
He claims that he doesn't have feelings for me, so I'm left with no choice but to move on from the fantasy land I've been living inside my head.
But as soon as I meet another guy, Sterling Barrett has other plans…
And he won't stop until he sabotages everything.
Sterling
Hockey is the only thing that matters.
There isn't a single thing in my life that comes above it.
So, when my little sister's best friend transfers to Wyncote, I add that to the list of things I don't care about.
After going out of my way to avoid her, my sister begs me to keep Olivia Davis company. Reluctantly, I give in, even though it's the last thing I want to do
But as I begin to get close with Olivia, I find myself going out of my way to see her.
She is my little sister's best friend. She isn't supposed to be anything more to me.
So, why do I find myself running toward her instead of away?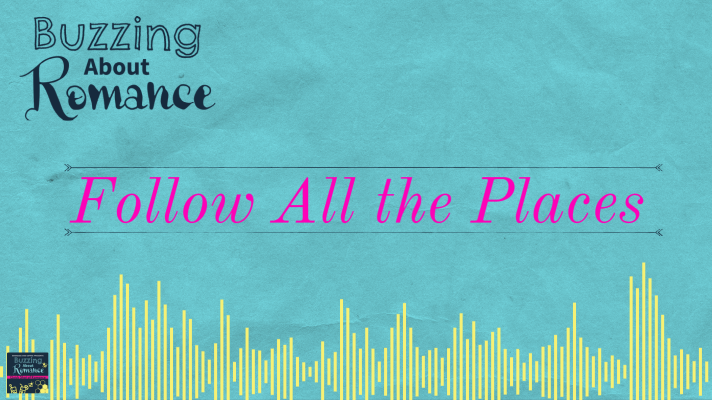 Patreon: https://Patreon.com/bookcaseandcoffee
Facebook: https://Facebook.com/buzzingaboutromance
Instagram: @buzzingaboutormance
Music by Cambo
Itunes | Spotify | Stitcher | Google | RSS Feed