All the Fakes. The best of Fake Dating Romance Books
One of my favorite tropes is the Fake Relationship trope. On the July 3rd episode of Buzzing about Romance we break down the general Fake Relationship Trope into 5 sub- categories. Over the next couple of weeks I am going to share with you some of favorites of each of those categories.
For more book recs make from some of podcast contributors make sure you listen to episode 106: Trope Talking about the Fakes
The first of the Fakes we are going to talk about is the Fake Dating Trope. This is the trope situation where they need a date for a wedding, to fix their reputation or a date to fool an ex. There can be many reasons for fake dating someone. In the end they all end with a HEA or HFN. I do think that some of the best of this trope are in the Rom-com Sub-genre.
Here are a few of my Favorites.
One of my most favorite Fake Dating Book is Four Day Fling by Emma Hart.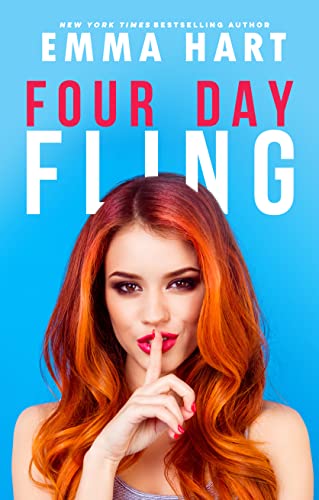 In the book the heroine asks a guy she picked up at the bar the night before to be her date for her sister's upcoming destination wedding. Unbeknownst to her her one night stand is a fan favorite Hockey Superstar. Her family including her nephew are all major fans. There is so much fun and family shenanigans on top of the close proximity trope. I can not recommend this book enough.
It must be really hard for some people to get dates to a wedding. Another Fake Dating romance that has to do with needing a date for a wedding is Mira Lyn Kelly's Dirty Talker. The hero is retuning home to his small town for his brother's wedding. He needs the buffer of a date to help dissuade an ex who is still holding out hope that they will be together. (The ex is a bit unhinged… ). Wade and Harlow are couple goals. Even though their relationship is fake and just for the 10 days Wade is very much a caregiver. Taking care to make Harlow feel appreciated and cherished. Wade is also the king of Dirty Talk!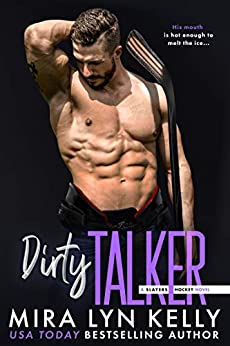 My last in the Fake Wedding Date Recs is The Wedding Date Disaster by Avery Flynn. True rom-com laugh outload fashion this book is so good. It is what happens when you put enemies to lovers mixed with a fake relationship trope. So much fun and witty banter will leave you with a smile on your face. The supporting characters in this romance are big time funny also. I really can not recommend this book enough.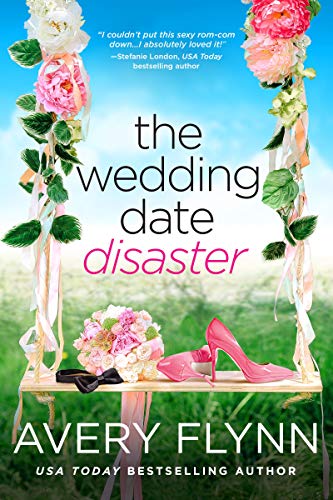 Save the Date by Monica Murphy. This is not a typical fake dating trope. In the beginning of the book the hero is engaged and not to the heroine. The hero of the book Alexander Wilder is set to get married but Caroline, who works at the stationary store where he is ordering his wedding invitations from is the holder of his first kiss. She is the girl that got away. Caroline catches Alexander's fiancé naked with another man. Alexander needs Caroline to act as his fake fiancé in order to save a business deal. This story has some amazing banter and fun antic. I really love this whole dating series from Monica Murphy.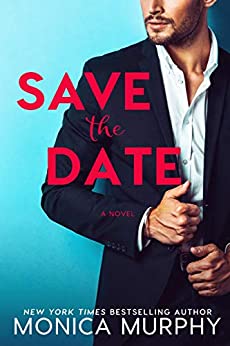 Sometimes you need to fake date to save face in the media. This twist lends itself to some pretty intense moments. When you add in say forced proximity to it, it makes the story that much better. One of my favorite examples of this L.M. Danglish's Fractured Kiss.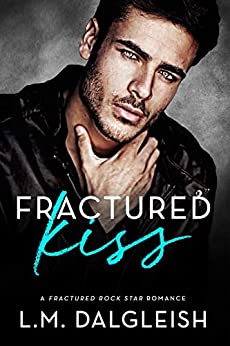 In this Fake Dating Romance Cass is guitar tech on tour with her fiancé, who the opening band for a huge area tour concert series. Thing happen and she catches him in a very intimated pose with the lead singer of his band. Cass moves Tour buses and end up on the bus with the headlining band. The tabloids get wind of this stirring up trouble and eluding to problems between the two bands. To save face and to stay working on the tour she ends up fake dating Zac the bassist for the Headlining Band on the tour. This is so much swoon and chemistry in this romance. This is one of those romances where they fight against their attraction and hold on to the "fake " elements in order to protect their hearts. This is book 4 in a series and can be read as a complete standalone.
I recently read a fake dating romance that defies the trope. It was a fresh take on fake dating with a perfect twist. If you have not yet read Jock Wanted by Kate Meader I can not recommend this title enough! It is so good and unexpected. Both the main characters are bit difficult to love but by chapter 4 you get it. You get why they are both the way the are. Also they aren't fake dating each other! She is fake dating one of his Hockey Players! It is so fun and original! I can not recommend it enough.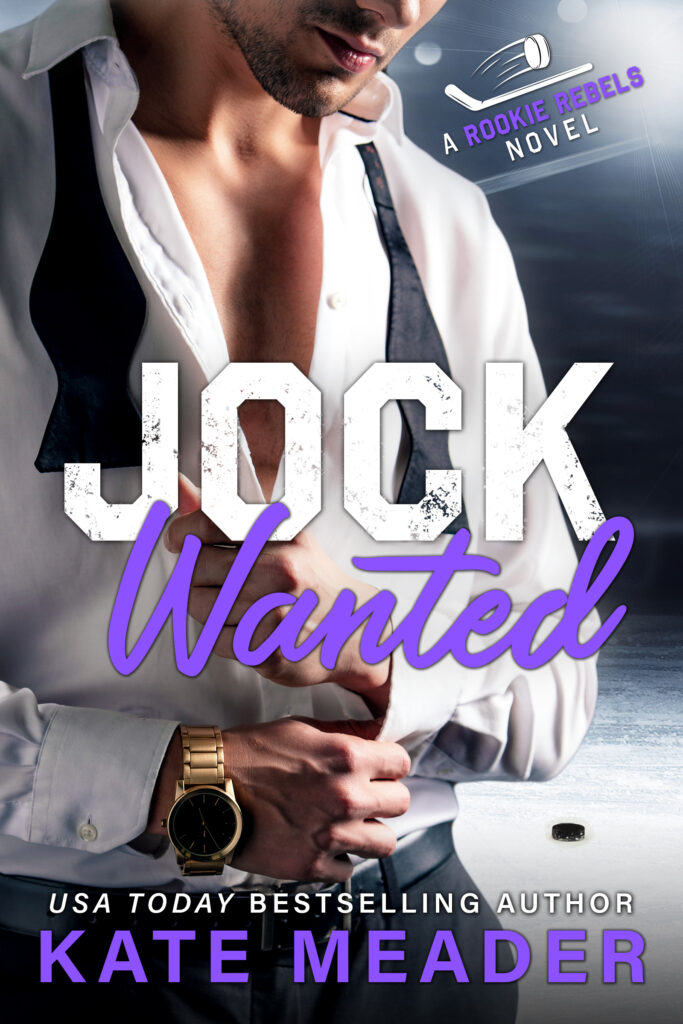 A few others books to consider in the Fake Dating Trope are the following titles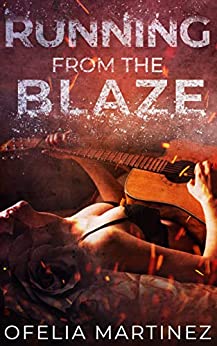 No Fields Found.