September Drunk Book Club Author and Nominations!
September Drunk Book Club will be held on September 18th!
8p cst vis Zoom.
We are mixing things up a little bit for this one. After our recent polls about authors and book club we wanted to switch things up some. For September we are giving you an author. You will than nominate books from their catalogue. From there we will vote on which book we are reading.
September's author is Kelly Jamieson!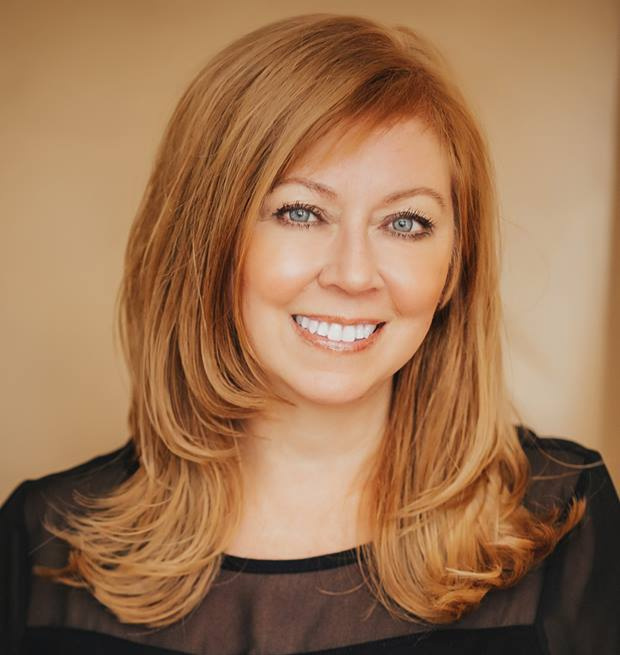 Kelly has agreed to join us for the evening.
Below we ask that you please nominate a read by Kelly. Nominations will be accepted until August 8th. We will start voting on August 9th and announce the winner on Friday August 13th.
If you have any questions please feel free to email us at [email protected]
No Fields Found.