It is that time again for a Review Round. The following are books that I picked up to read that are part of upcoming Buzzing about Romance Episodes.
First Up: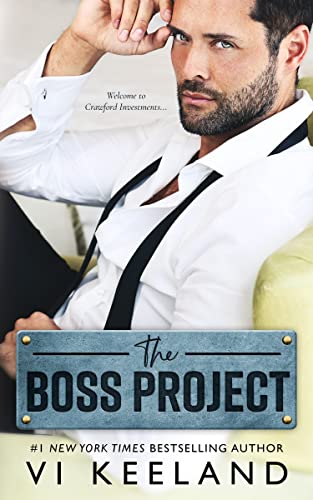 The Boss Project by Vi Keeland
Rating: 4/5
Such a great story! I really liked loved Merrick and Evie.
The chemistry between Merrick and Evie is so good. There is a pull between the two that really smolders through the whole story. This was also a spectacular Meet Cute between them! There are a few surprises I didn't see coming in this story, some are well done other I am still unsure about. The side characters in this story Evie's sister and grandma Kitty at times do steal the limelight. Overall it was a good read and I would recommend you check it out.

Next:
I have done some re-reads for an upcoming episode. I read Wylde by Sawyer Bennett! This book is still my top book from her. I love the turn from team playboy to solidly Clarke's guy. I love that she makes him work for all his moments. That she does not fall easily. I love that Aaron Wylde puts in the work. The length he goes to show her he is all in and meeting her at her time and space. GOSH THIS BOOK! Read it!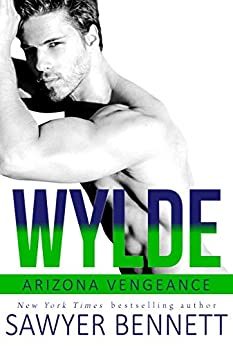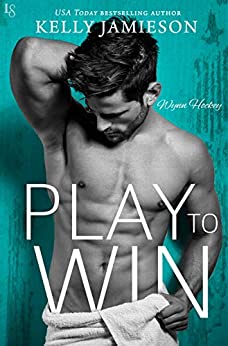 I also read Play to Win by Kelly Jamieson. Theo Wynn and Lacey are just magic. I like that Theo is so nerdy. He likes order and works best with in his routine. Lacey is chaos form the first moment they meet. She is his champion and partner. Even though they don't know each other their connection is solid. They are truly soul mates- two sides of a coin meant to make each other whole!
There is one more book I have read recently for the podcast but that book is going to get it's own post because it was that good and I am obsessed with it might just be my book of the year also it is launching a series of Brothers and I NEED THEM NOW!
Last:
The Wild Side by Cassie Ann Miller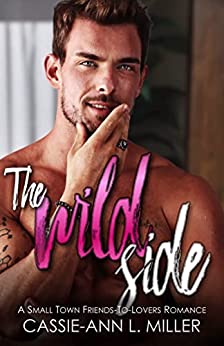 Rating: 1/5- DNF
I always tell everyone there is value in a review even if you did not like this book. This book was a DNF for me at 41%. I really liked the blurb and was very excited about the Marriage Pact part of the story. But the internal struggle and dialogue to cross the line from Friends to Lovers was so over done. The selfishness of not telling each other their feelings deflated their chemistry. It created a reading experiences that was so frustrating that I quickly lost engagement in the story. I really liked the town of Wildwood and am interested in the other stories. This was my first read by this author but the way this friends to lovers played out I was left disappointed. The author introduces outside conflict before the couple is even solid. It is the perfect example as to why I am hesitant to pick up a friends to lovers romance. Nothing about this couple really worked for me. I felt like every other sentence from the author was I like them but..