Review: Digging Up Love (Taste of Love #1) by Chandra Blumberg
Rating: 3.5/5
Series: Taste of Love Book 1
Trope: Instant Connection, Bakery, Small Town, Slow Burn, STEM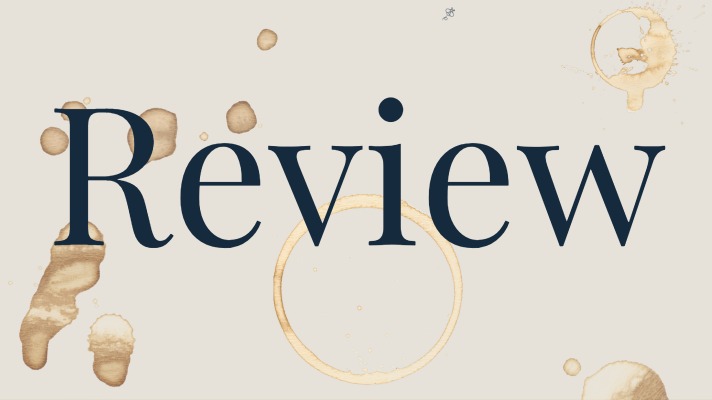 Alisha Blake is a small-town baker, but she has some big dreams. She is baking in her rural town for her grandfather's restaurant. She dreams of moving to Chicago and opening her own bakery there. Alisha was very tied up in demands of her family almost to her detriment. This is so relatable to so many people.
The discovery of Dinosaur Bones in Alisha's Grandfather's backyard brings Quentin to town..
Quentin is still reeling from a recent break up that has him feeling a little at loose ends.
The characters of Quentin and Alisha are both great. They both have this nerdy quality that I really liked. They have some great banter between them which is always a win for me in a romance. Their romance was unexpected for both to them, which I do like. Neither felt it was the right time to fall in love.
I really liked the idea of this story. I love an instant connection romance but adding in the miscommunication trope had me at time want to shake someone. There also was this emotional immaturity both characters had, I felt like if one of them had been more confident the story would have played out better.
This was a very eccentric and unusual romance.  The premise felt fresh and really thought out.  I loved the mix of dinosaurs and baking.  There is an air of witticism to this romance that I haven't seen in a long time.