Relentless Devil (Sons of Valentino Book 1) by Kylie Kent 
On the hunt for some dark mafia romances I stumbled upon this title, in keeping with my new year's resolution, I read the blurb and was sold. This was also the first book I have read from this author.  

I really enjoyed this story. It was well down and I liked most everything about it. The pacing was fast- which I don't mind. A story that goes from zero to 60 sometimes is just what you need. But I do think because of the fast pace of the story there were some parts that confused me or made me question the timeline of things.  
 
Maddie was a great character. She kept her head down and was doing everything she could to survive for her and her sister. life was not easy for her and she easily could have let the defeats knock her down. The added pieces of her sister and her best friend Gia show a really good picture as to who Maddie is. Maddie's character arc was a little weak. We did not get much growth or even any deep dives to her feelings. There were times I wanted more from her. It cannot be easy the care of a chronically ill sister, keeping your parent's secrets along with just meeting the basic needs of life. We get some but just the surface. I wish she has shared more with the hero or her best friend.  
Theo is set to take over the family from his father. He has this big dynamic family. He was a great character. It is mentioned in passing a couple of times the weight of the crown he wears without really getting the big emotions. I think this comes down to the fast pacing and wishing the author had taken more time.
This was a great example of Insta Love and all the reasons I like it. I like the chemistry, the witty banter. Even though I wanted more from the characters I really liked them and I enjoyed this story. This was a well written, well edited story. I enjoyed it and will be continuing on with this series. I did not read the first gen that this series spins off from. I am curious about the parents and their story but I did not need it to enjoy this story.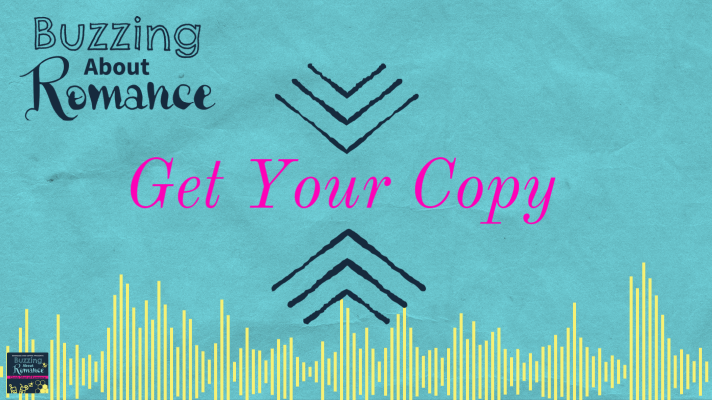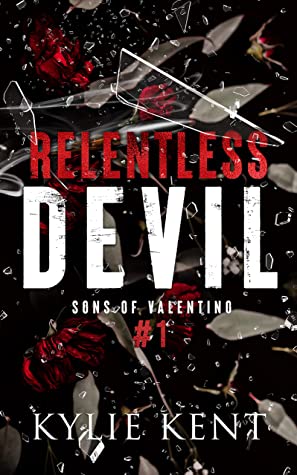 Book Stats:
Rating: 4/5
Kindle Unlimited
Series Type: Interconnected Standalone- second gen
Tropes: age-gap, big-city, billionaire, dark, dirty-talker, found-family, hidden-identity, instant-attraction, mafia, meet-cute, next-gen, opposites, possessive-alpha-hero, raising-siblibling,