Quick Shot of Romance: Take Me Home by Carrie Elks
On This episode of a Quick Shot of Romance Becky and Jenni are reviewing Take Me Home by Carrie Elks, book 1 in the heartbreak Brother series.
Synopsis: From Good Reads
A grammy-winning rock star falls for a small-town girl in this all-new standalone romance from author Carrie Elks.
Gray Hartson is coming home. After years of playing to sold-out stadiums around the world, the tattooed singer is determined to build bridges with his sick father and reconnect with the family he left behind.
But then he meets her . . . the beautiful waitress with the smart mouth who makes him laugh more than he has in years.
One small problem. She's his ex-girlfriend's sister. The only woman he can't have.
Maddie Clark was an awkward teenager when Gray left. Now she slings hash in a backwater diner, her dreams of being a famous concert pianist left in tatters.
Don't ask her why. She'll never tell. Strong women do what it takes to keep a roof over their heads.
Until he walks through the door and complicates everything.
Their attraction is wrong.
But foolish hearts never listen to reason.
Maybe he should write a song about that.
Take Me Home is the first book in the Heartbreak Brothers series of emotional standalone romances, set in the small town of Hartson's Creek.
Release Date: April 2021
Trope: Small Town Romance, Sibling's best friend, Forbidden, Rockstar, slow burn
Series Name: The Heartbreak Brothers – Book 1
Type of Series: Series of Standalone
Put out percentage: 51%
CW: mention of past sexual assault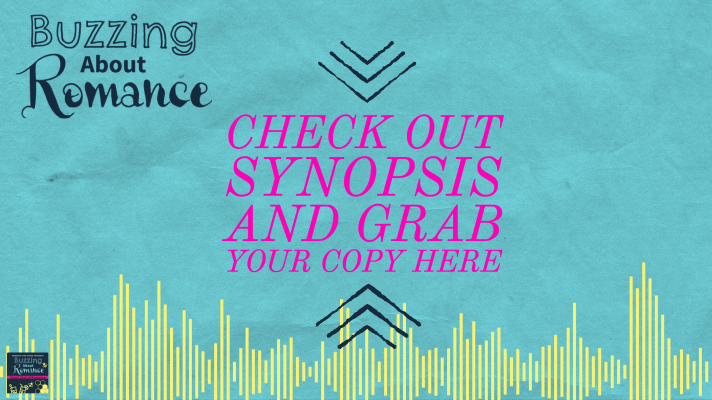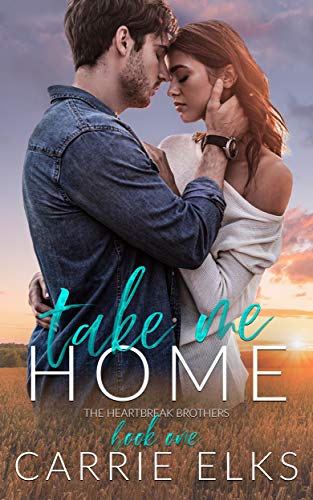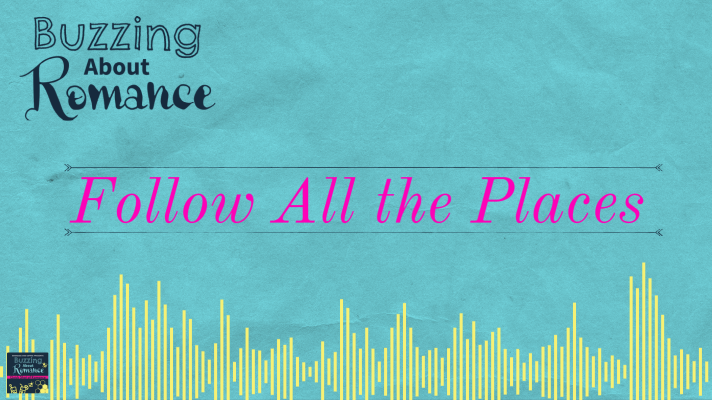 Patreon: https://Patreon.com/bookcaseandcoffee
Facebook: https://Facebook.com/buzzingaboutromance
Instagram: @buzzingaboutormance
Music by Cambo
Itunes | Spotify | Stitcher | Google | RSS Feed