Quick Shot of Romance: Her Scottish Rogue by Dahlia Rose
On this Episode of a Quick Shot of Romance Corset and Crowns Edition Duchess Katie and Lady Sadie bring your their thoughts on Lady Pirates and the Men they love. They Review Her Scottish Rogue by Dahlia Rose
Synopsis from Goodreads:
Across the sea, the cannons echoed, and her ship came over the horizon. Sadie and the crew of the Coral became his savior. She gave them sanctuary from his nemesis who was like dark storm clouds, waiting outside the pirate's lair. Sadie was strong, brave, even though she lived through atrocities to become the leader of Rum Cay. Her kiss felled him, the innocent lips of a woman who never knew love. Captain Laith MacKay had no lands, and his home was the sea. Until now. Even if she didn't know it, his Sadie needed a protector. Laith vowed he would be that for her and more. She would have his love.
Sadie…no surname because the pirate who raised her never gave her one. She led the overthrow of Rum Cay and now it was a thriving community. Then Laith came along and made her plans as murky as water in a pond. His assured feelings frightened… confused her. Three battles were brewing on land and on sea, the third was within her and the new feelings Laith stirred deep at Sadie's core. He wanted to give her his name, join as much more than just an alliance, but in love. Sadie has never trusted any man, but his passionate kisses promised calm waters and a life she never dared to hope for. Would she dare give herself over to the Captain of The Vengeance? The sea was her first love. Or was it a place holder until he came along?
Release Date: 2/15/2021
Trope: pirates, interracial love, scottish hero, hero with no chill
Steam Level: low to medium
Make sure you hit the Bell for a reminder and subscribe
Did you like this book?
Katie and Sadie: I did enjoy it!
Who would typically like the book?
Sadie: Pirate romance fans!
Would you recommend this book?
Sadie: Great for fans of Beverly Jenkins' Captured – similar energy!
Katie: Yes! What Sadie said
What are you reading this week?
Sadie – I am deep in a paranormal binge of Nalini Singh's Psy-Changling books but am also reading a Lisa Kleypas backlist book – Where Dreams Begin
Katie – I'm wrapping up Elizabeth Everett right now, but I think after I'm finally going to the Kiss Quotient next.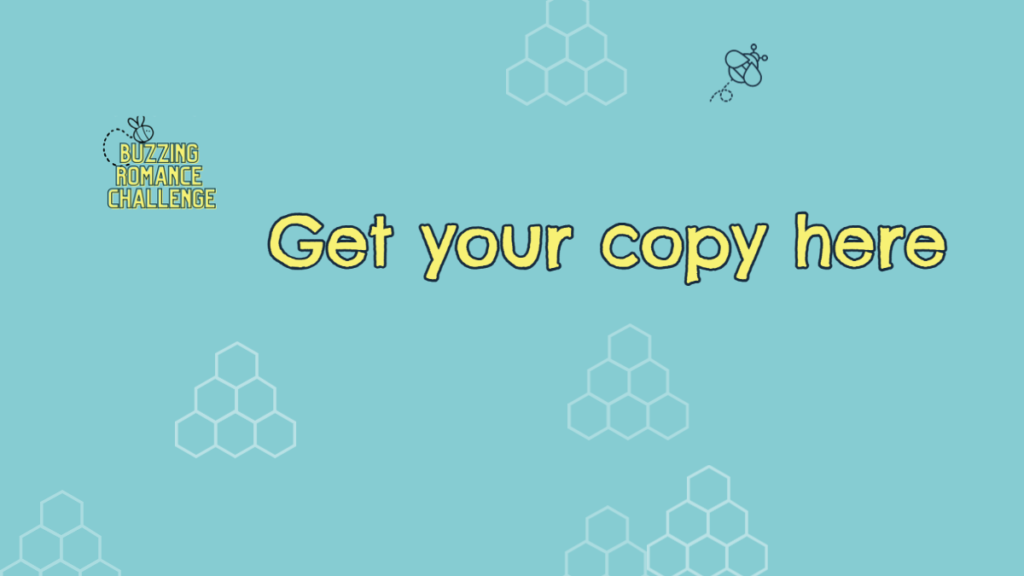 Where you can Find Buzzing about Romance
Duchess Katie: https://www.instagram.com/bookstakatie
Lady Sadie: https://www.instagram.com/literaryillusions
Patreon: https://Patreon.com/bookcaseandcoffee
Facebook: https://Facebook.com/buzzingaboutromance
Instagram: @buzzingaboutormance
Music by Cambo