QSR: Wreck and Ruin by Emma Slate
On This episode of a Quick Shot of Romance Becky and Jenni are reviewing Wreck and Ruin by Emma Slate. This book 1 in the Blue Angels Motorcycle Club Series.
Synopsis: From Goodreads
My life is boring. Monotonous.
And then tall, dark, and dangerous walks into the bar where I work.
Before I know it, I'm in his arms asking him to rescue me.
He's Colt Weston, President of the Blue Angels MC.
Colt makes me feel alive…and wanted.
The Blue Angels embrace me as one of their own, and when a violent rival threatens to tear us apart, I learn what loyalty truly means.
Family. Sacrifice. Revenge.
There's nothing Colt won't do to protect me.
Release Date: December 15, 2019
Trope: Meet-cute, instant connection, Protector romance, Possessive Alpha Hole, rescue romance, Slow Burn
Series Name: Blue Angels Motorcycle Club Book 1
Type of Series: Interconnection Standalones
POV: 1st Person Single Point of Review
Put out percentage: 30%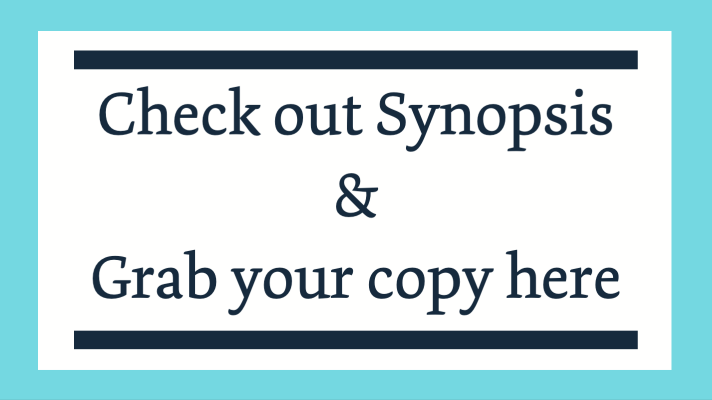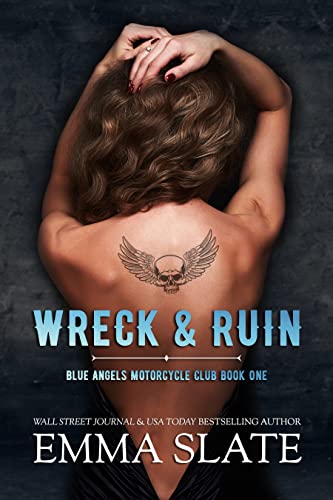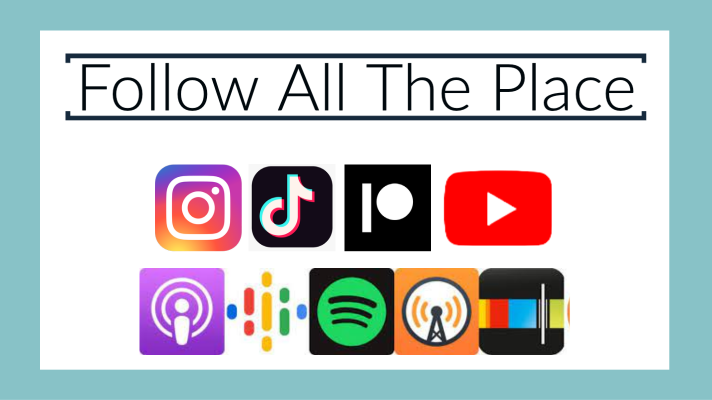 Patreon: https://Patreon.com/bookcaseandcoffee
Facebook: https://Facebook.com/buzzingaboutromance
Instagram: @buzzingaboutormance
Music by Cambo
Itunes | Spotify | Stitcher | Google | RSS Feed