QSR: Make Me Exhale by Marie Johnston
On This episode of a Quick Shot of Romance we are reviewing Make Me Exhale by Marie Johnston. This is book 5 in the Oil Barrons Series.
Synopsis: From Goodreads
Trust fund? Check. Plans to restore an old train foundry into a brewery? Check. Grumpy project manager? Sigh . . . check.
From Marie Johnston comes a small town, grumpy/sunshine romance.
If I wanted to deal with a man just like my uptight dad, I would've told my parents what my brewery plans were. Only I didn't tell anyone. I waited for my trust fund to deliver once I turned twenty-five, and I bought the old train foundry I'd been eyeing for years. Then McCoy Cunningham shows up.
I'm told he's the best. He's older than me and knows both sides of the business—the restoration and the brewing. But all I've gotten from him are scowls and dismissive grunts. McCoy might think he's the expert, he might look at me like I should be in diapers with pigtails, but he's wrong if he thinks he can bulldoze me.
All it takes is one look. One time I catch him eyeing me with something other than disdain. One conversation where we're geeking out over yeast strains and hops. One kiss that leads to more.
I promised myself I'd never settle for a guarded man who thinks he knows everything, especially one who won't put me before business. And after what McCoy's been through, he's all about work. No personal entanglements. The last thing I need is to be left with flat beer and a broken heart.
Make Me Exhale is a standalone novel in the Oil Barrons series.
Release Date: March 10, 2023
Trope: Small Town, Age- Gap, Grumpy Sunshine, Foodie/Beer Romance, DIY, Slow Burn
Series Name: Oil Barrons
Type of Series: Interconnected standalones
Put out percentage: 59%
Is there a 3rd act break up No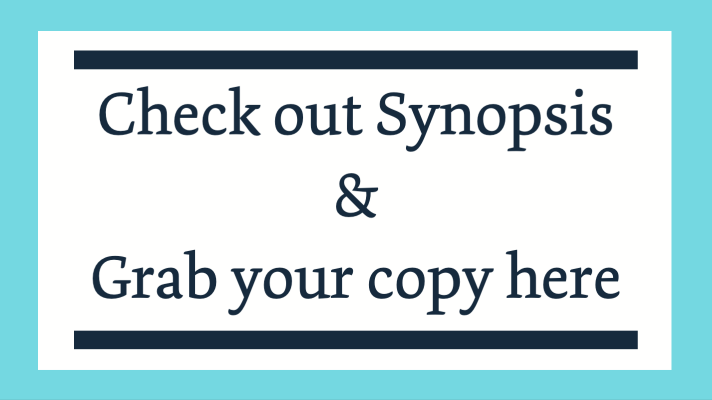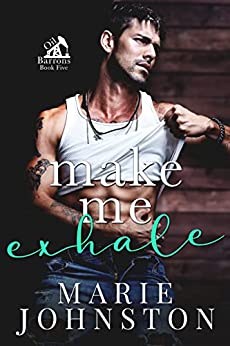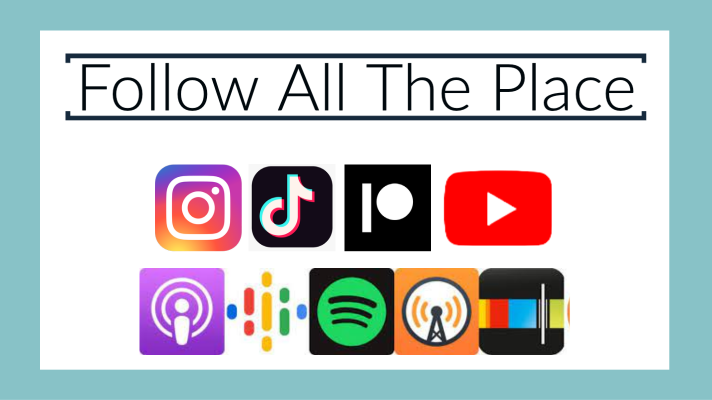 Patreon: https://Patreon.com/bookcaseandcoffee
Facebook: https://Facebook.com/buzzingaboutromance
Instagram: @buzzingaboutormance
Music by Cambo
Itunes | Spotify | Stitcher | Google | RSS Feed