Nicaragua Selva Negra (Black Forest) Medium Roast.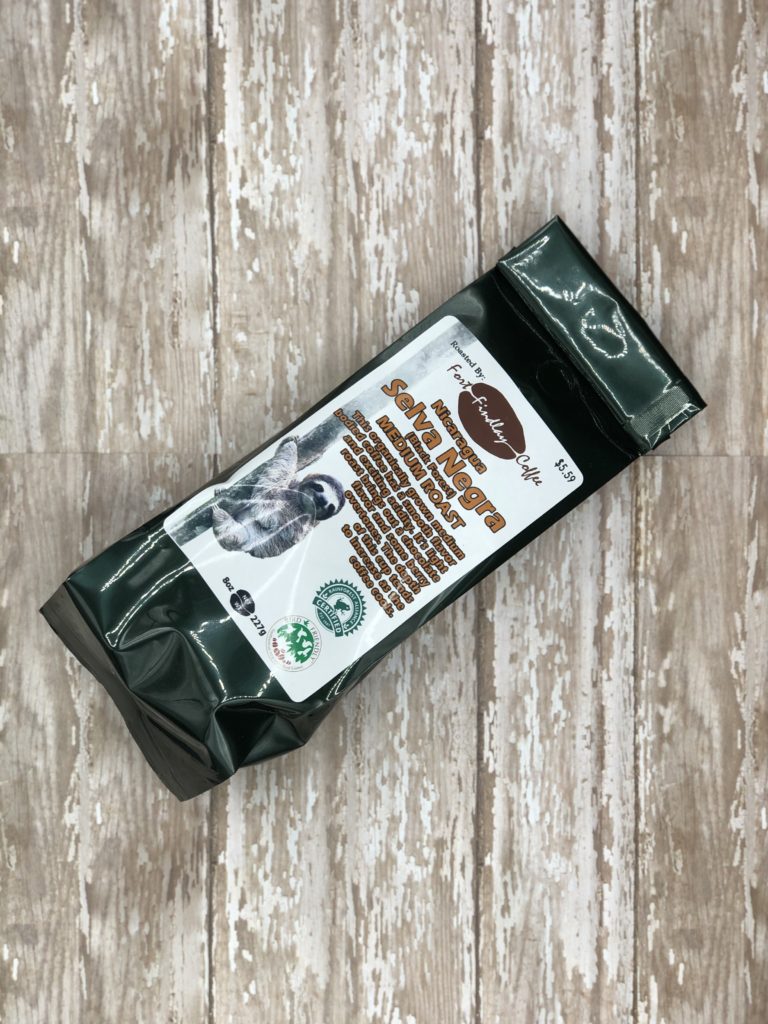 Trying New Coffee in the pot this weekend.  I stopped at my local small batch roaster and picked up coffee supplies.  Because of the social isolation we are currently experiencing I decided to pick up a new coffee.  Life right now is all about doing what you can that brings you happiness.  New coffee is what will bring me the most happiness right now. 
I tend to enjoy a dark roast, but after reading the description. I decided to try it. Nicaragua Selva Negra (Black Forest) is Medium Roast. This Organically grown medium bodied coffee has a smooth flavor and exciting acidity. Its light roast brings out a chocolate flavor and some berry overtones. The depth of this cup tens to increase as the coffee cooks. Grown in the Highlands of Nicaragua Selva Negra (Black Forest) is a direct trade coffee from the Hammonia Estate. The Estate has been owned and operated by the Kuhl Family for sox generations. The High altitude and shaded environment is mountainous with excellent volcanic soil. Selva Negra is cultivated in the most ecological, environmental and socially friendly way possible. Because of this, in 2007 and 2008, it was voted the most sustainable coffee in the world.
When you first open the sealed bag, you get the chocolate notes and some earthy smells. I always buy whole bean and grind them fresh each day when I make my pot. When grinding the beans, you get the sweet notes and slight acidity. While brewing it is very mellow smell, not the overly strong coffee smell. First sip of the coffee without adding my usual sweetener or creamer is it is slightly sweet naturally, with a nice acidity. Once I add in my creamer and sugar it is very nice sweet and mellow cup of coffee. It is very easy to drink. Nothing to hard no bitterness. Very smooth almost creamy. My Girl child who is a coffee lover but mostly with flavoring added in loved it so much she drank half of my first mug and made a mug for herself.
I really enjoyed this coffee. It is about $12 lbs. I think it is very worth it.