EP: 99 The Limelight with author Roxie Noir
On this episode of Buzzing About Romance we have an author spotlight for you. We are talking to author Roxie Noir. We find out a little about her and the stories she writes. Her inspiration and what is next for her.
Bio: Roxie is a romance author by day, and also a romance author by night. She lives in Los Angeles with one husband, two cats, far too many books, and a truly alarming pile of used notebooks that she refuses to throw away.
She's the author of the Loveless Brothers series, the upcoming Wildwood Society series, and a bunch of other books that are also delightful.
Where to find Roxie:
http://roxienoir.com/newsletter
https://roxienoir.com/
https://www.facebook.com/RoxieNoir/

Book of the Week:
Leah: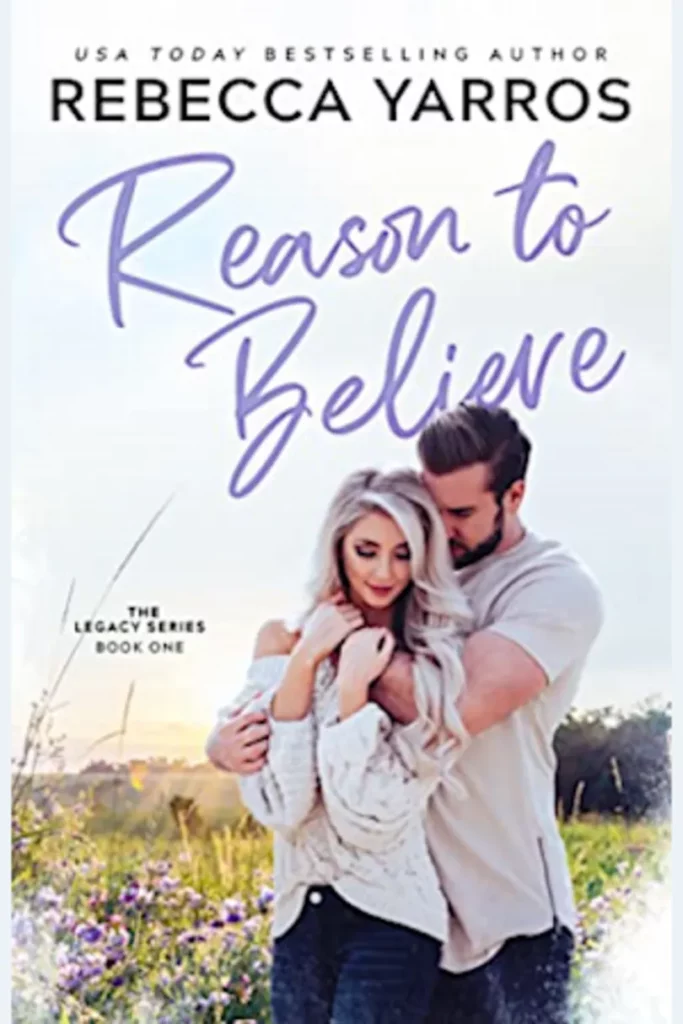 Becky: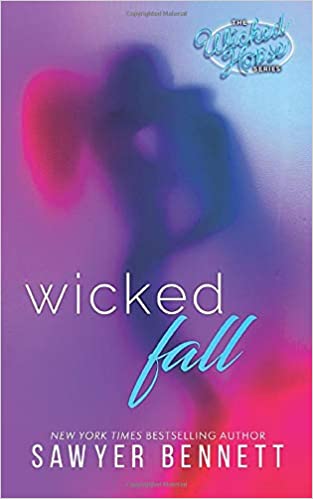 Patreon Update: We appreciate our Patreon supporters and would not be able to bring you the podcast without them. We currently have 4 open Tiers on Patreon. Those start at $5 a month and include membership to drunk book club and exclusive content. Our first goal is to reach 40 patreon members. Once we reach that we will host another epic giveaway. Our Big Goal is 500 Patreon members.
Drunk Book Club: Next Book Club is May 21st we will be joined by author Duo Max Monroe. We are reading My Brother's Billionaire Best Friend. They will be joining us for the evening. Book Club is exclusive event for Patreon. You can find details at Bookcaseandcoffee.com
Plot a Book with Sawyer Bennett. Have you ever wondered what goes into Plotting a book? Sawyer Bennett along with the Buzzing about Romance Podcast are going to be live on the 3rd Thursday of the Month for May 19th , June 16th and July 21st on Tiktok as we crowdsource live plotting a novella with Sawyer. Make sure you follow Both Buzzing about Romance and author Sawyer Bennett. These will be linked in our on the shelf show notes.
Sawyer on Tiktok: https://www.tiktok.com/@sawyerbennettauthor
Buzzing about Romance on Tiktok: https://www.tiktok.com/@buzzingaboutromance
Leah on Tiktok: https://www.tiktok.com/@mugs.romance.read
Next Up: On our Next Episode of Buzzing about Romance we are going head to head in the battle of the siblings best friends. We will be joined by Heather as she moderates, judges, or tells us to stop talking as the two of us battle it out.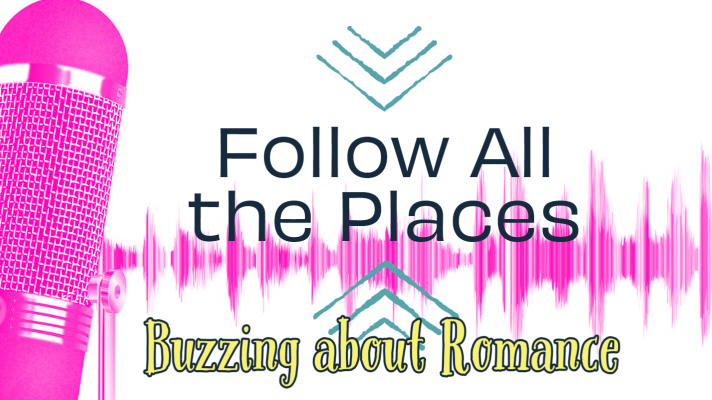 Patreon: https://Patreon.com/bookcaseandcoffee
Facebook: https://Facebook.com/buzzingaboutromance
Instagram: @buzzingaboutormance
Music by Cambo
Itunes | Spotify | Stitcher | Google | RSS Feed