Ep 150: Pedro Pascal and the Daddies, daddies and Zaddies of Romance Books
On this Episode of Buzzing about Romance we are talking about Daddies, daddies and Zaddies and the Pedro Pascal Daddy Phenomena. We will also touch on the Age-Gap Trope but not all Daddy romances are age gaps.
Romance Term of the Week- Zaddy – a sexually attractive man, especially an older one who is fashionable or charismatic.
Age-Gap
Define Age-Gap
7+ yrs
Daddy Kink
Age Play
Not all Daddies are Doms
Not all age gaps are Daddy
Daddy/Little Kink
Not All Daddy Kink/Age Play has to be an age gap.
The Pedro Pascal Daddy
Daddy in The Mandalorian- lawful daddy (little D)
Daddy in Last of Us – Joel- (Big D)
Daddy in Narcos – Javier Pena – shady- anti hero- stern brunch daddy
The Red Viper in GoT – (Zaddy) -chaotic good guy
Book Recs from the episode: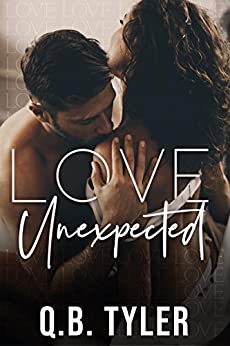 Authors who also write Daddy/Age-Gap Romances
Sofie T Summers
Your Dad Will Do-Katee Robert
Chloe Maine
Golden Angel
JD Hollyfield
Eve Dangerfield
Book of the Week: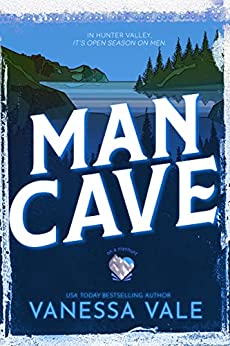 You can find a list of all our upcoming dates including book club, Happy Hours, Plot a Book and Reading Challenges at https://Bookcaseandcoffee.com/Events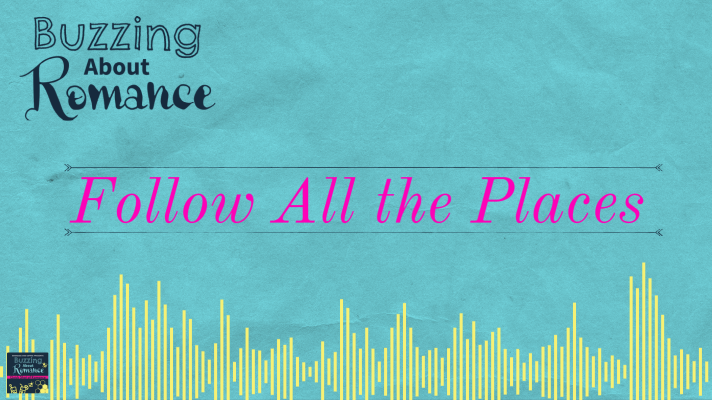 Patreon: https://Patreon.com/bookcaseandcoffee
Facebook: https://Facebook.com/buzzingaboutromance
Instagram: @buzzingaboutormance
Music by Cambo
Itunes | Spotify | Stitcher | Google | RSS Feed