Ep 92: Indie Author Spotlight with Eve Kasey
On this Episode of Buzzing about Romance we are kicking off Indie Author Month a week early with Author Eve Kasey. The Month of April is Indie Author Month throughout the entire month of April we are spotlighting some of our favorite Indie Published Authors.
Meet Author Eve Kasey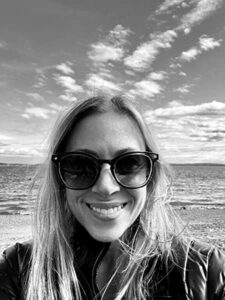 Eve Kasey (she/her/hers) started composing stories in childhood, both in her head and with an electric typewriter loaded with pink paper. She writes for a design firm by day and reads independently published romance novels by night.
Eve writes contemporary literary romance that balances sweetness and steam while aiming to teach readers something new. She believes romance novels can be a platform to portray healthy relationships and attitudes towards sex. Her novels are where nerdy meets dirty.
Eve lives in Washington state with her very stylish husband and two children.
Connect with Eve:
www.evekasey.com
Instagram: @eve.kasey.loves4
Book of the Week:
Leah: I went down a dirty Novella rabbit whole this week. I have been in a little bit of a book slump and needed something to get me out of that. So I started reading the Filthy Dirty Desires collaboration series. Authors such as Hope Ford, Olivia T. Turner, and Darcy Rose. There are I think 11 or 12 books in this collab series, and it is just what i needed to get out of the slump.

Becky: Wicked as Seduction By Shayla Black. It is the start of a duet that is part of the Wicked and Devoted Series. This is the story of Trees
Drunk Book Club: Next Drunk Book Club is April 9th. We are reading Igniting Ivy by Samantha Christy. Samantha will be joining us for the evening. If you are interested in joining us you can find more details at Bookcaseandcoffee.com/drunkbookclub
New Year New Challenge: Last Day to send us your New to you Authors is Thursday March 31st! Winners will be announced on April 1st. You can find details to enter and participate on the website.
Next Up : The whole Month of April we are spotlighting the Indie Author. Our focus is on those authors who are doing it 100% independently.  Next Indie Spotlight is author Molly McLain.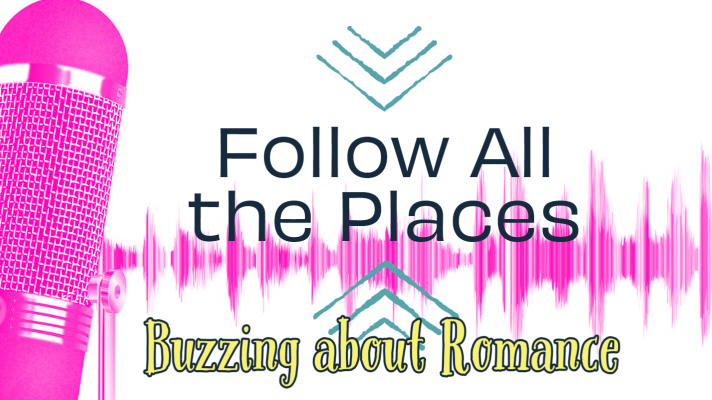 Patreon: https://Patreon.com/bookcaseandcoffee
Facebook: https://Facebook.com/buzzingaboutromance
Instagram: @buzzingaboutormance
Music by Cambo
Itunes | Spotify | Stitcher | Google | RSS Feed