Ep 89: The Stories that need told in Own Voice Rep. with author Mazey Eddings
On this Episodes Becky sits down and chats with debut author Mazey Eddings. They talk about why she loves romance and the stories she wants to tells. They also discuss the importance of own voice stories.
Meet Mazey: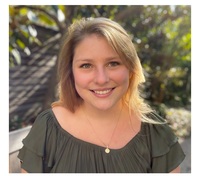 Bio: (Each guest please add in your official bio please add preferred pronouns.)
Mazey Eddings is a neurodiverse author, dentist, and (most importantly) stage mom to her cats, Yaya and Zadie. She can most often be found reading romance novels under her weighted blanket and asking her boyfriend to bring her snacks. She's made it her personal mission in life to destigmatize mental health issues and write love stories for every brain. With roots in Ohio and North Carolina, she now calls Philadelphia home.

Her debut novel A Brush with Love is being published by St. Martin's Press
Where to find Mazey: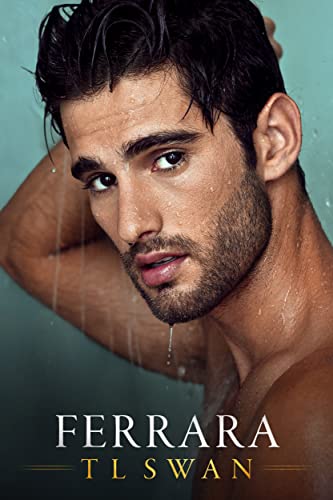 Book of the Week:
Becky: Ferrara by TL Swan. It released on Feb 28th. It is the follow up to her book the Italian. I read it as a standalone. It was sexy and Bonkers just what I have come to love from TL Swan. It is a lot of the Forbidden, it is also Mafia and second chance.
Discord Book Discussion: We are Talking We're Made of Moments by Molly McLain on March16th. Join us on Discord as we chat all about it.
March Quick Shot buddy Read. We are reading Fighting for Us by Claire Kingsley. This is book 2 in the Bailey Brothers series. Thoughts and voice memos can be emailed to us by March 12th.
Patreon Update: Huge thank you and welcome to Karen F, EE and JennEllen. We appreciate our Patreon supporters and would not be able to bring you the podcast without them. We currently have 4 open Tiers on Patreon. Those start at $5 a month and include membership to drunk book club and exclusive content. In an effort to help support the launch of We are adding a 5th tier that will be for all those that are loving the Corset and Crown Podcast. We have also updated our Goals. We would love your help in helping us meet those goals. Our first goal is to reach 40 patreon members. Once we reach that we will host another epic giveaway. Our Big Goal is 500 Patreon members.
Drunk Book Club: Is March 19th via Zoom. We are reading a very Vegas St. Patrick's Day by Kayley Loring and Connor Crais. Kayley will be joining us for the night. If you are interested in joining us you can find more details at Bookcaseandcoffee.com/drunkbookclub
New Year New Challenge: One Month Left in the New to You author Challege. We are encouraging everyone to try 2 new to them authors. You can find details to enter and participate on the website.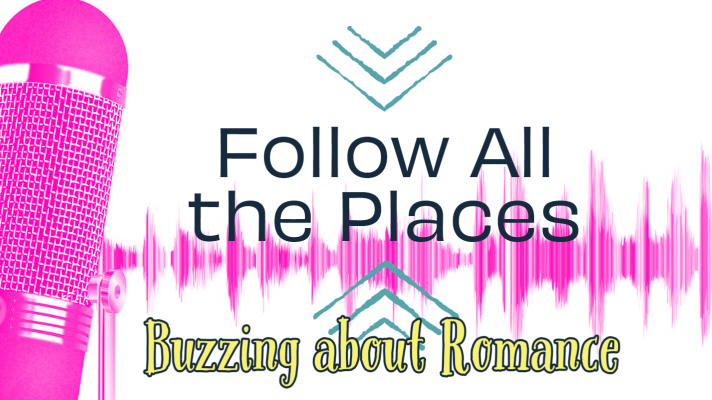 Patreon: https://Patreon.com/bookcaseandcoffee
Facebook: https://Facebook.com/buzzingaboutromance
Instagram: @buzzingaboutormance
Music by Cambo