Ep.87 Happily Ever After Alphas, Until…and the BOOM with Aurora Rose Reynolds
On this episode of Buzzing about Romance Leah and Becky get the inside scoop on the Happily Ever Alphas and BOOM Factory Publishing from author Aurora Rose Reynolds.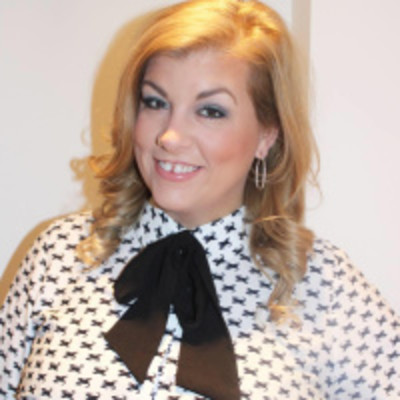 Meet Aurora:
Aurora Rose Reynolds is a New York Times, USA Today and Wall Street Journal bestselling author whose wildly popular series include Until, Until Him, Until Her, Underground Kings and Shooting Stars.

Her writing career started in an attempt to get the outrageously alpha men who resided in her head to leave her alone and has blossomed into an opportunity to share her stories with readers all over the world.
Book of the Week
Leah:
Becky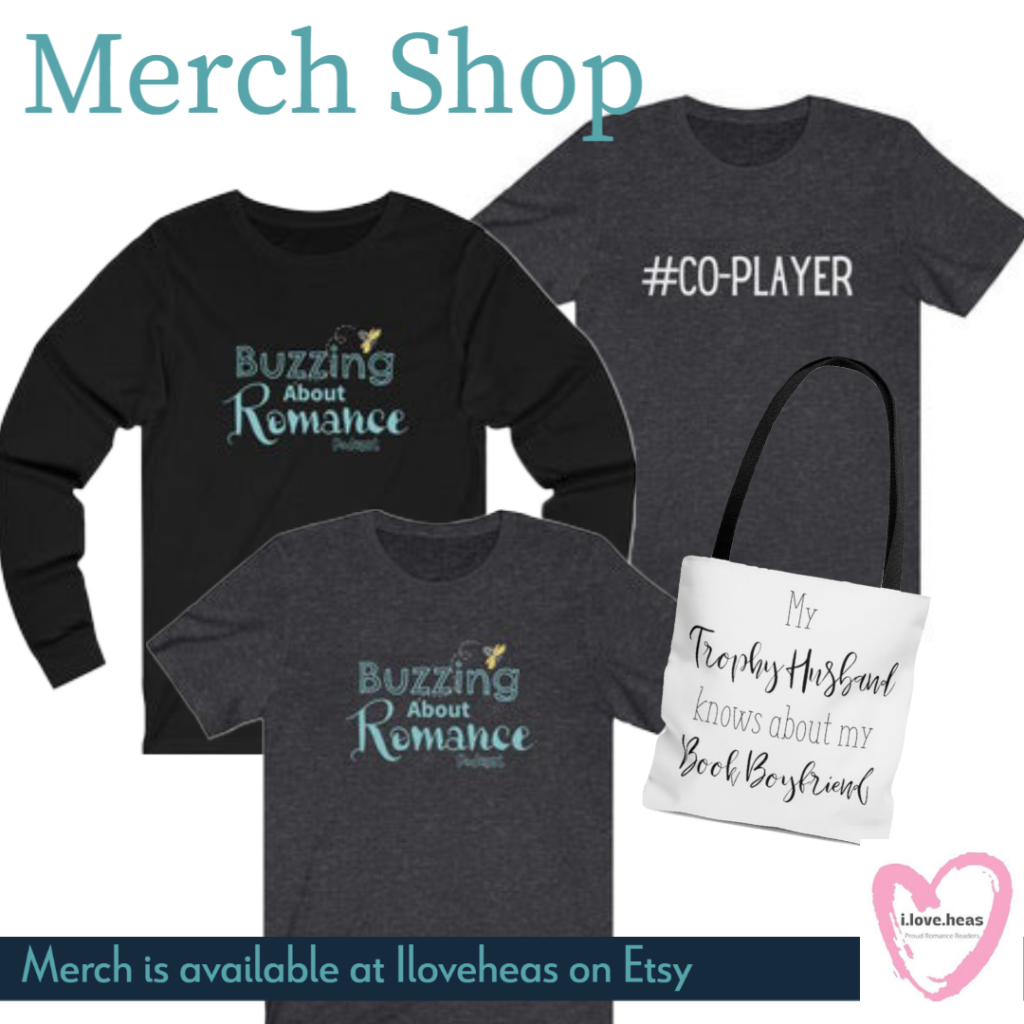 Discord Book Discussion: Our Next Group Discussion is The Nanny and the Hothead by Krista Sandor. We will discuss the book on 2/23
We will be live with Krista on 2/24 for a Happy Hour Celebrating her new release The Nanny and the Beefcake.
Patreon Update: Welcome to New Patreon Member Isabelle! You can support the podcast starting at $5 a month and include membership to drunk book club and exclusive content. Our Big Goal is 500 Patreon members. As of right Leah and I do not draw any income from the podcast. Everything we make we put right back into the podcast. Paying for Equipment, mailings, website and such. Once we hot 500 Patreon's the podcast will employ Leah. Making her our first paid employee. This goal is to help us turn our Passion Project into our Career.
Another Round: We are so excited that with the anticipation of the return of the Netflix Bridgerton we are back for Another Round. Another Round is an exclusive Youtube Cast for our Patreon Members. Host of the Corset and Crown Podcast, Katie and Sadie will be joining us to talk all things Bridgerton. First up on March 20th we will be doing a book discussion on Season 2's Inspiration The Viscount Who Loved Me by Julia Quinn. You can find details by visiting our website or check out Patreon.com/Bookcaseandcoffee
Next Time: We are super excited to be joined by New York Times Best Selling Author Tessa Bailey. She writes some of the best Blue Collar Dirty Talking heroes out there.

Patreon: https://Patreon.com/bookcaseandcoffee
Facebook: https://Facebook.com/buzzingaboutromance
Instagram: @buzzingaboutormance
Music by Cambo
Itunes | Spotify | Stitcher | Google | RSS Feed