Ep 42: In the spotlight with author EH Lyon
One this episode we are spotlighting new on the scene Indie Author E H Lyon.
April is Indie Author Month…so each episode/quick shot/happy hour really all things buzzing is going to celebrate Indie Authors. You can expect each episode to highlight some of the best and some new on the seen Indie authors all Month.
Bio: E.H. Lyon hates folding laundry and decided one day to avoid it by writing fun and steamy stories. Her stories take you on a light and bantering ride until the very end, when your couple finds their happily ever after. Along the way, there may be the occasional emotional twist thrown in and the essential appearance of a bottle of whiskey. E.H. has a thing for witty women, determined well-dressed men who fall in love, and the steamy scenes that bring them together.
An American from the Midwest, she now lives in Europe with her small pack of humans. She believes the essence of balance is sitting on a yoga mat listening to music while eating a donut. And she absolutely loves finding a new book boyfriend to swoon-over, hearing from other authors, and connecting with people who read her books.
Where to find E H Lyon :
Instagram: https://instagram.com/authorehlyon
Facebook: https://facebook.com/authorehlyon
Bookbub: https://bookbub.com/profile/e-h-lyon
Goodreads: https://goodreads.com/author/show/20767232.E_H_Lyon
Website/Newsletter: https://authorehlyon.com/newsletter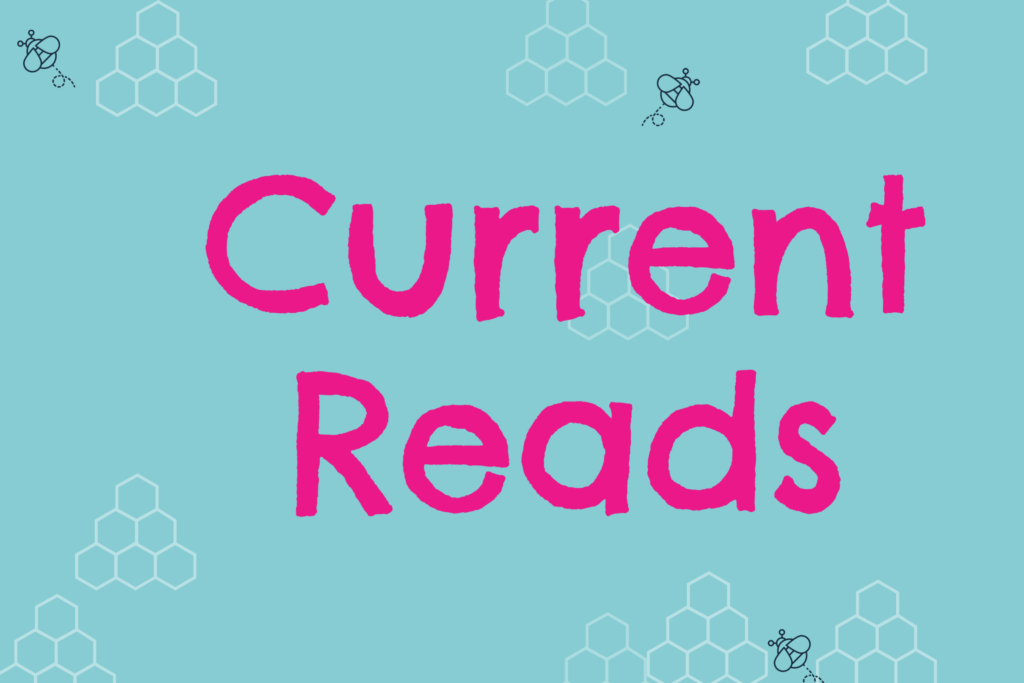 Marriage and Murder by Penny Reid (Solving for Pie book 2)
Rogue Wave by Isabel Jolie.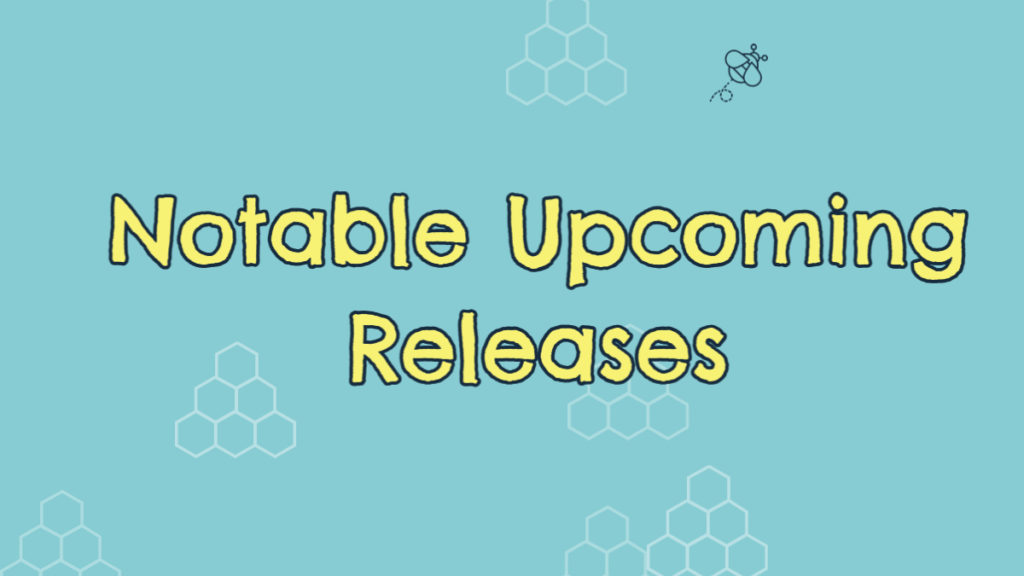 Caged by Elise Faber 4/12
The Glass Slipper (book 3 in Cinderella trilogy) by K. Webster 4/13
For the Love of Easton by AM Hargrove 4/15
Come to me by JH Croix
Rogue Wave 4/13
FALLING OUT OF HATE WITH YOU 4/15
My One Night by Carrie Ann Ryan 4/13
Nashville Nights by Julie Capulet 4/13
Every Time I fall by Lexi Ryan 4/13
Happy Hour on 4/15 with Lexi Ryan

Where you can Find Buzzing about Romance
Patreon: https://Patreon.com/bookcaseandcoffee
Facebook: https://Facebook.com/buzzingaboutromance
Instagram: @buzzingaboutromance
Itunes | Spotify | Stitcher | Google | RSS Feed
Music by Cambo
All inquires about the podcast or interested in us reviewing your book can be sent to [email protected]