Ep 41: Center Stage with Author Duo Jiffy Kate
We are kicking off Indie Author Month with our first Indie Author Spotlight episode, featuring Jiffy Kate.
April is Indie Author Month…so each episode/quick shot/happy hour really all things buzzing is going to celebrate Indie Authors. You can expect each episode to highlight some of the best and some new on the seen Indie authors all Month.
Our guest on this episode is Jiff and Jenny Kate, together they make up the writing duo Jiffy Kate.
Bio: Jiffy Kate is the joint pen name for Jiff Simpson and Jenny Kate Altman.
Together, they spend their evenings and weekends spinning tales and hoping one day they hit a best-sellers list.
Jiff:
Jiff was born and raised in Louisiana but she now lives in Texas with her two teenagers and her two English Bulldogs, Georgia Rose and Jake. She loves Project Runway, Queen, 80's music and movies, and the color purple. When she's not shaping the lives of our future generation, you can find her planning her next vacation to Disney.
Jenny Kate:
Jenny Kate is a small-town girl from Oklahoma. She's a self-proclaimed coffee junkie/connoisseur. Her husband stays annoyed at her taste in music and her teenager thinks she's weird, so basically she's winning at life. Between a full-time job as an accounting assistant and her three rambunctious fur babies, she's often dreaming about maid services and vacation days.
What else we're reading this week/weekend:
Leah: The Specialist by Anna Hackett
Becky: Master Baker by Pippa Grant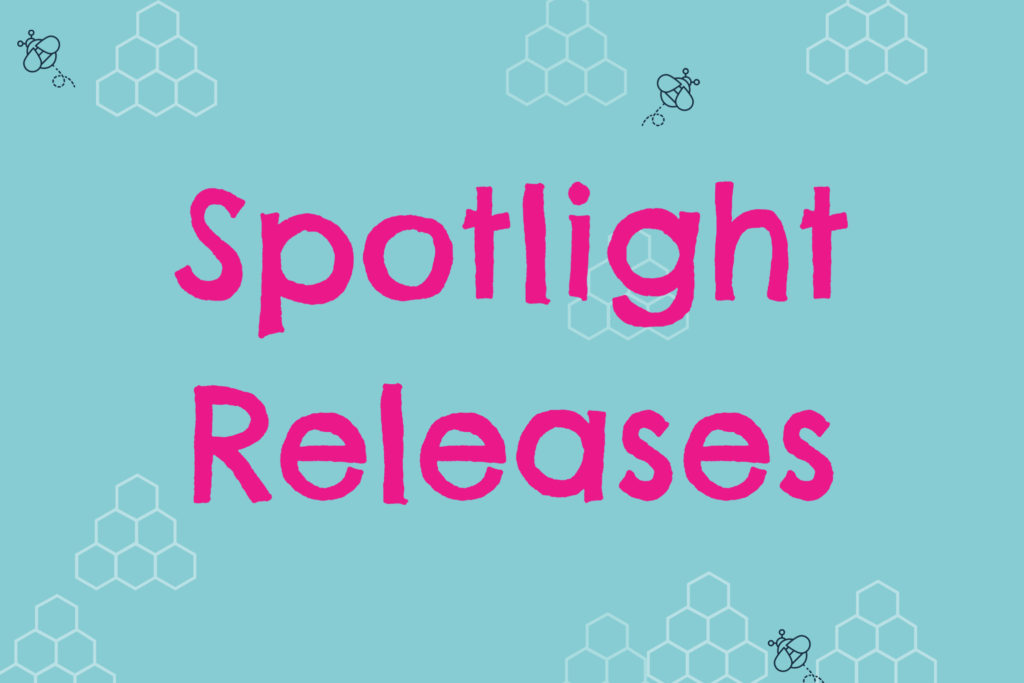 Notable Upcoming Releases:
We're made of Moments by Molly McLain 4/9
My Almost Ex by Piper Rayne 4/6
Until Autumn by Sheridan Anne 4/2
Say You are Mine by Layla Hagan 4/6
Under the Bus by Kelly Kay 4/6 – Happy Hour with Kelly 4/9. We are also going to be hosting a giveaway for 5 ebook set of Kelly's Sonoma Winery Series. Crushing, Rootstock, Uncorked, Over a Barrel and Under the Bus. Details on the website.
Next Up: We are chatting with new on the scene Indie Author EH Lyon. She writes fun and steamy stories. Her stories take you on a light and bantering ride until the very end, when your couple finds their happily ever after. We are going to chat with her about what had her taking the leap to become an Indie Romance Author.

Where you can Find Buzzing about Romance
Patreon: https://Patreon.com/bookcaseandcoffee
Facebook: https://Facebook.com/buzzingaboutromance
Instagram: @buzzingaboutromance
Itunes | Spotify | Stitcher | Google | RSS Feed
Music by Cambo
All inquires about the podcast or interested in us reviewing your book can be sent to [email protected]