Drinks with the Bees Episode 31
On the Shelf Show Notes
Gritty Poetic Rock Stars you will fall in love with and Author A L Jackson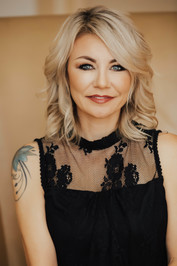 Our guest on this episode is author A L Jackson. A.L. Jackson is the New York Times & USA Today Bestselling author of contemporary romance. She writes emotional, sexy, heart-filled stories about boys who usually like to be a little bit bad.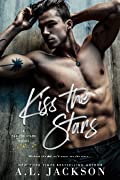 Her bestselling series include THE REGRET SERIES, CLOSER TO YOU, BLEEDING STARS, FIGHT FOR ME, CONFESSIONS OF THE HEART, and FALLING STARS novels.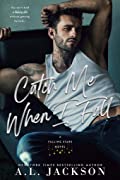 If she's not writing, you can find her hanging out by the pool with her family, sipping cocktails with her friends, or of course with her nose buried in a book.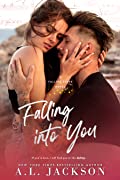 Places to Find A.L. Jackson
Newsletter: https://geni.us/BookBeautiesOP
Angels: https://geni.us/AmysAngelsOP
text "aljackson" to 33222 to receive new release alerts only
Instagram: @aljacksonauthor
Drunk Book Club Feb 6th 8p cst. We are reading Bad Motherfucker. you can find details here: https://bookcaseandcoffee.com/want-to-join-drunk-book-club/
Notable Upcoming releases: British Bachelor by KK Allen 1/24
Different with You by E.H. Lyon 1/25
What I like about you by Claire Hastings 1/25
Sweet Temptation by Jen Talty 1/25
My Beautiful Sinner by J Kinner 1/26

Next Up (what we are discussing next time): We are chatting with author Sarah Adams about writing sweet closed door romances.
Patreon:
We recently started a Patreon to help support the podcast. If you would like to continue to help us bringing you a quality podcast check it out and consider becoming a support. Want exclusive content, giveaways and more? Join us at Patreon.com/drinkswiththebees
Where you can Find us.
Patreon: https://www.patreon.com/drinkswiththebees
Facebook: https://Facebook.com/drinkswiththebees
Instagram: @Drinkswiththebees

tunes | Spotify | Stitcher | Google | RSS Feed
Music by Cambo
All inquires about the podcast or interested in us reviewing your book can be sent to [email protected]