What is a Cozy Read?
A cozy read refers to a type of book, story, or literary genre that provides a comforting and pleasant reading experience. Cozy reads typically feature gentle and wholesome themes, settings, and characters, and they are often associated with the cozy mystery genre.
A cozy read for me is like a warm embrace in literary form, leaving you with a heartwarming feeling once you've turned the last page. It typically steers clear of excessive angst or darkness. Personally, I find that small-town romances, single-parent love stories, and rom-coms are the genres that exude the coziest reading vibes for me.
However, it's essential to note that the notion of a cozy read is subjective, and what evokes that cozy and comforting sensation can vary greatly from person to person.
Characteristics I look for in a cozy read are:
Warm and inviting settings: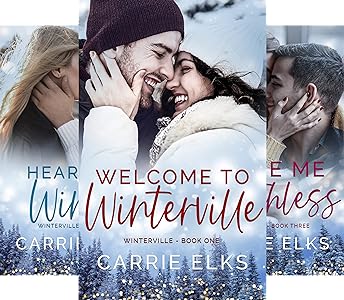 Warm and inviting settings: Cozy reads often take place in small, picturesque towns, quaint villages, or charming countryside locations. The Town of Winterville is all of this and more. These books are simple charming. Each book leaves you with that warm all over feeling. It is a place you would want to visit!
Engaging characters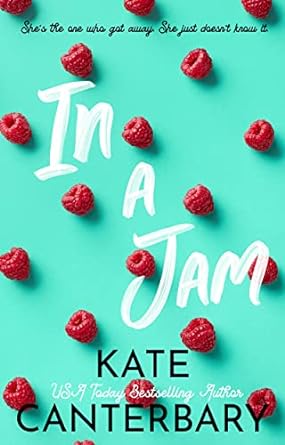 Engaging characters: Cozy reads usually feature relatable and endearing characters who are easy to root for. These characters often have quirky or distinctive personalities that add charm to the story. A year later and I still think fondly of Shay and Noah. The way these characters move through the story really engages the reader to the world around them. Reading In a Jam is an escape. It makes you think earnestly about the town of Friendship, RI.
Low levels of violence and graphic content: Cozy reads tend to avoid explicit violence, gore, or explicit language. Instead, they focus on the intellectual puzzle or the emotional journey of the characters.
A focus on community and relationships
A focus on community and relationships: Cozy reads often highlight the importance of community, friendship, and family relationships. These connections play a significant role in the story's development. These settings create a sense of comfort and nostalgia for readers. Maggie Gates' Falls Creek Series does this so well. The Ladies Auxiliary really helps with this feeling of community. There is a care given to the people who live in Falls Creek.
Light-hearted and humorous elements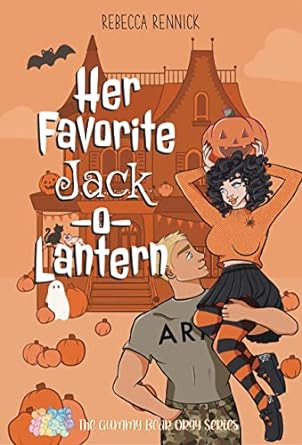 Light-hearted and humorous elements: Many cozy reads incorporate humor and witty dialogue, which adds to the overall light-hearted tone of the narrative. Her Favorite Jack-O-Lantern was just this kind of read for me over the weekend. It reset for me and brought pure delight while reading.
Themes of comfort and escape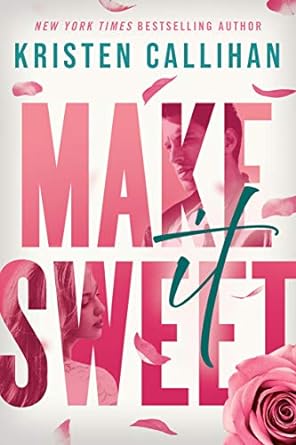 Themes of comfort and escape: Cozy reads offer readers a form of escapism, allowing them to temporarily escape from the stresses of everyday life and immerse themselves in a world of comfort and charm. Make it Sweet is the perfect escapism. It takes you to a vacation resort and a place to escape from everyday life. It was the perfect place for the characters and the readers to reset and fall in love. But also there are baked goods! Like yummy delicious bake goods!
While cozy reads are often associated with the cozy mystery genre, the term can also apply to other types of literature, including romance novels, feel-good contemporary fiction, and even non-fiction books that provide a comforting and soothing reading experience. Ultimately, a cozy read is a subjective concept, and what one person finds cozy and comforting may differ from another's preferences.