Join us for August's Drunk Book Club
August 14th 8p cst
via Google Meet.
The theme for August's Drunk Book Club was a book that was either a soccer to Football Romance. The book needed to be free first in series or part of Kindle Unlimited.
Members of The Bookcase and Coffee Patreon voted and they chose The Hold Out by Mickey Miller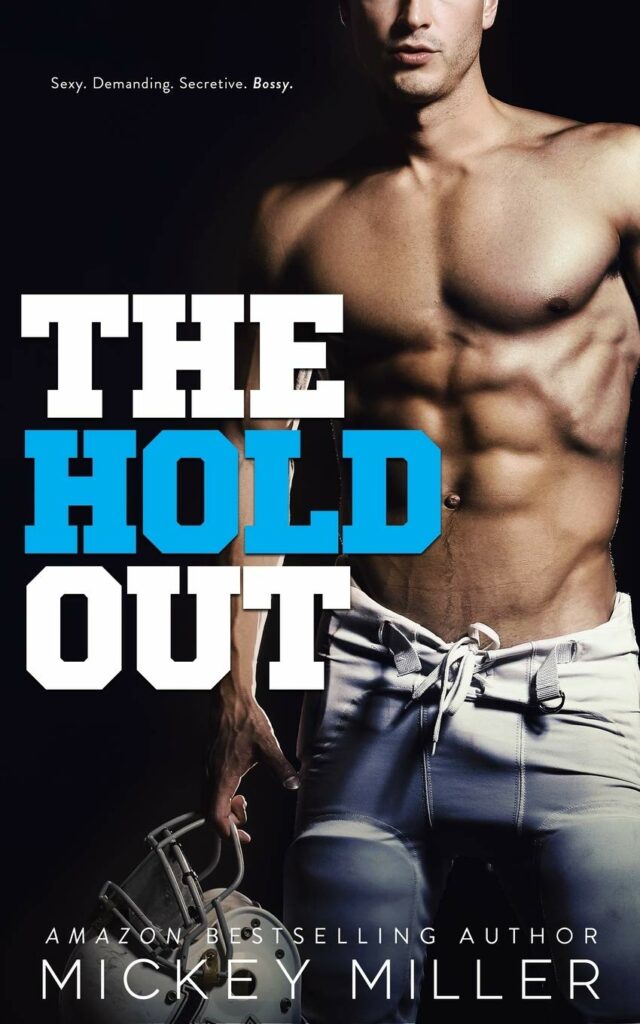 Author Mickey Miller will be joining us for the evening.
Drunk Book Club is an exclusive event to memebers of our Patreon. You can gain access to fun events like this by joining us!
Want to join: Patreon.com/bookcaseandcoffee
Interested in being a part of Drunk Book Club? You can find details here: https://bookcaseandcoffee.com/want-to-join-drunk-book-club/