Quick Shot of Romance: Always her Love by Melissa Foster
On This episode of a Quick Shot of Romance Becky and Carolina are reviewing Always Her Love by Melissa Foster. This is Book 4 in the Steeles at Silver Island Series. This is a new release and will be a SPOILER FREE Episode.
Synopsis: From Good Reads
Some fates are too tempting to deny…
When single-father Levi Steele offers to help his daughter's beautiful aunt Tara find a home on Silver Island, their intense connection makes it even harder to resist the one woman he and his daughter can't afford to lose. Come along for the fun, sexy ride and fall in love on the sandy shores of Silver Island, home to coffee shops, boat races, midnight rendezvous, and the sexy, sharp-witted Steeles.
Release Date: September 21st 2022
Trope: Small Town, Forbidden, Fated to Love, Single Dad, Close Proximity, friends to Lovers
Series Name: Steeles at Silver Island book 4
Type of Series: Series of standalones
Put out percentage: 36%
CW: Fat Phobia and Bullying.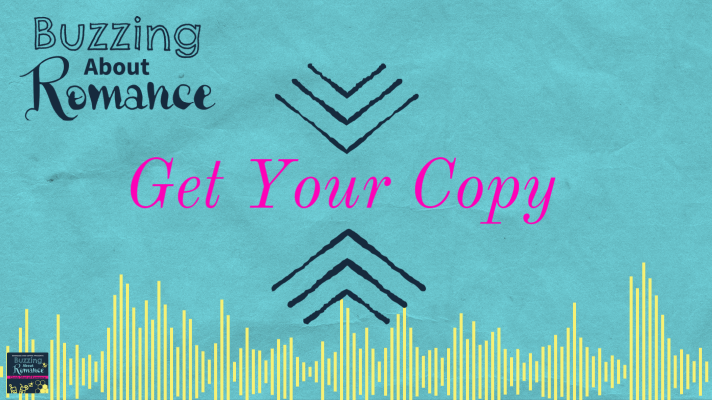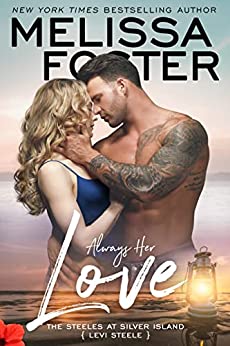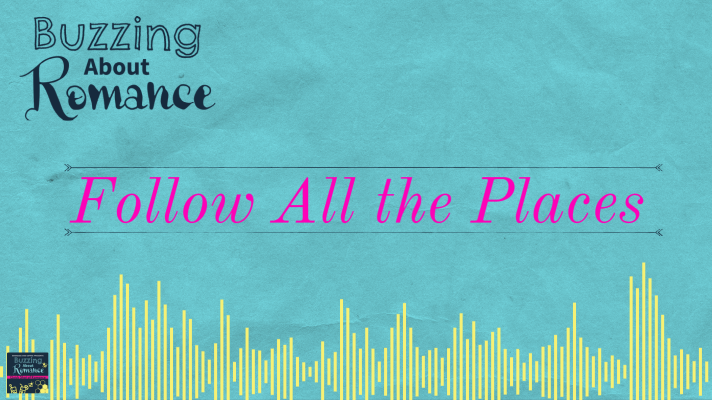 Patreon: https://Patreon.com/bookcaseandcoffee
Facebook: https://Facebook.com/buzzingaboutromance
Instagram: @buzzingaboutormance
Music by Cambo
Itunes | Spotify | Stitcher | Google | RSS Feed